Innovation and trends
Trend Expeditions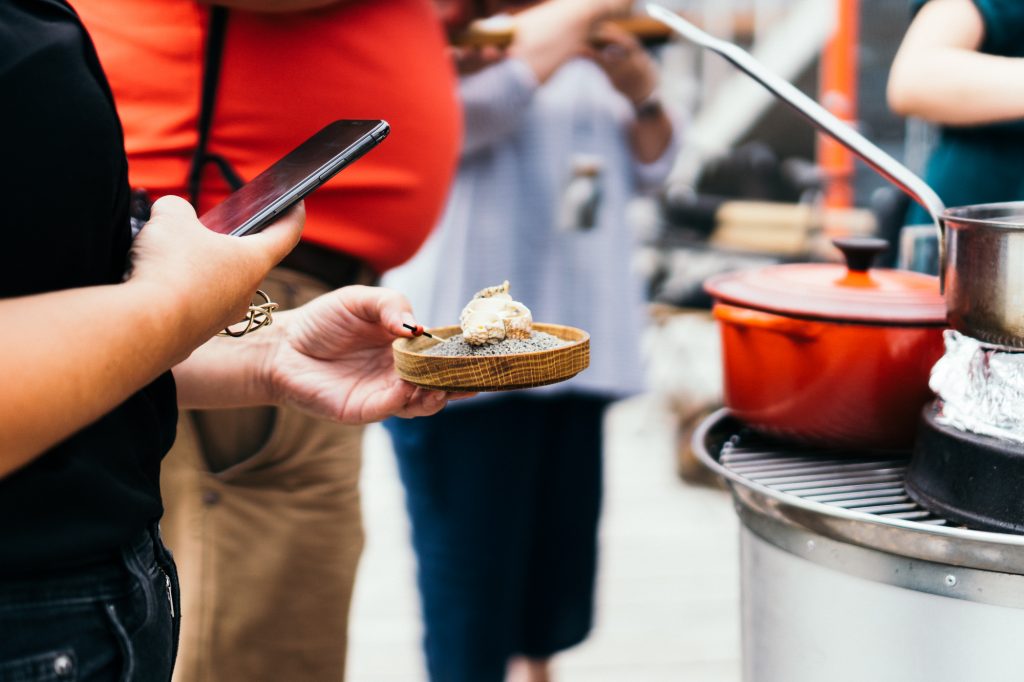 An international hotspot
Innovation, trends & the future of foods
Copenhagen has become a beacon for gastronomic innovation. We are home to the pioneering restaurant Noma that has developed the New Nordic cuisine and hereby shaped the Scandinavia food scene.
Today many passionate chefs offer outstanding dining experiences and unique food concepts. Time after time they prove Copenhagen is a melting pot for food innovation.
Our expeditions are designed to showcase the current gastro and consumer trends in Copenhagen and to discuss the future of food. Our trend expeditions are an opportunity to meet our network of the most talented and knowledgeable people in the industry.
Our goal with these programs is to give you food for thought by introducing you to unique food concepts, trends and innovations  as well as facilitate a talk about the future foods, social responsibility and sustainability.
Why choosing Foods of Copenhagen?
Due to our position as locals who have been working with the industry people for years we have a big knowledge about what is happening on the food scene and we have close relationships with the people we work with.
We offer a unique peak behind the scenes where you have the opportunity to meet the chefs and professionals. Our programs give a unique insight into the local and entrepreneurial scene of Copenhagen.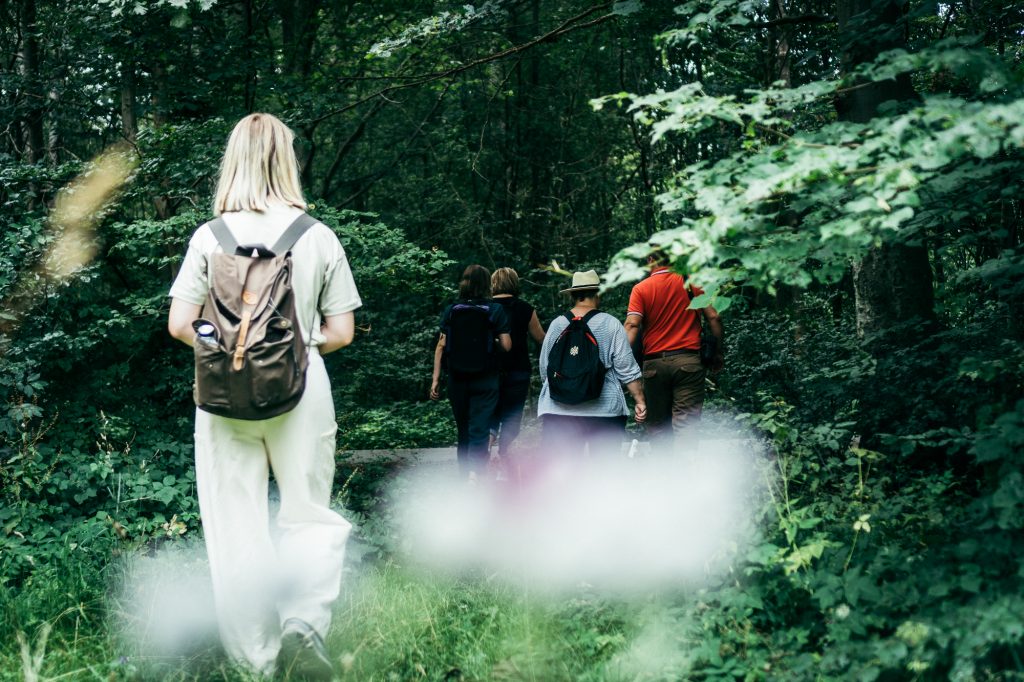 Potential areas of focus
The New Nordic cuisine
Fermentation
Vegan and vegetarian
Bread and baking techniques
Beverages and brewing
Agriculture
Sustainability
Social responsibility
Foraging
What others say
Testimonials
Get in touch, ask us questions, make a booking
Requests