Company gifts for clients and co-workers.
Edible Christmas gifts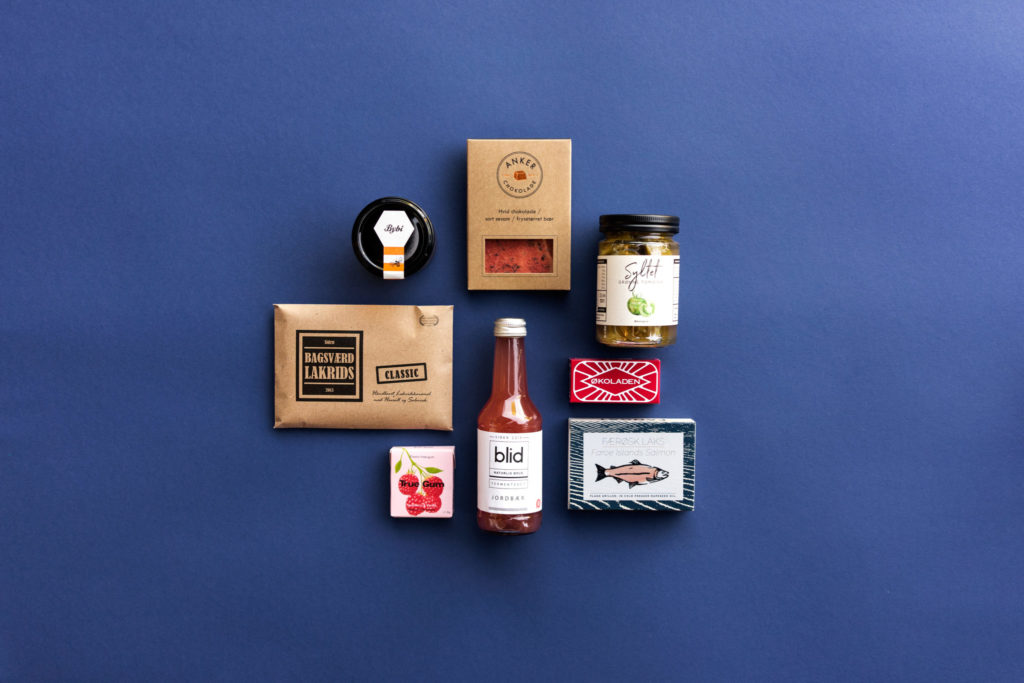 Company Gifts
Let's give Danish gastronomy and local producers a Christmas boost!
Our food gift was an initiative we began in March when Denmark closed down as a new way to keep the wheels in motion and to support our network of local producers and small shops while we could no longer visit with guests.
Since the beginning of Foods of Copenhagen in 2016 we have searched and found the best places, products and people for our tours and events. This is the knowledge and experience we use to select our products for the food gifts.
The best gifts are edible!
Our Christmas edition
The price is 500 dk.
We are happy to come by your company with a sample and we can then adjust it according to wishes and budget.
Our food gift will bring lots of joy, taste, memories and new knowledge about the amazing food producers we have in Denmark.
We want you to know the producers which is why we include a description of all the products and the people behind.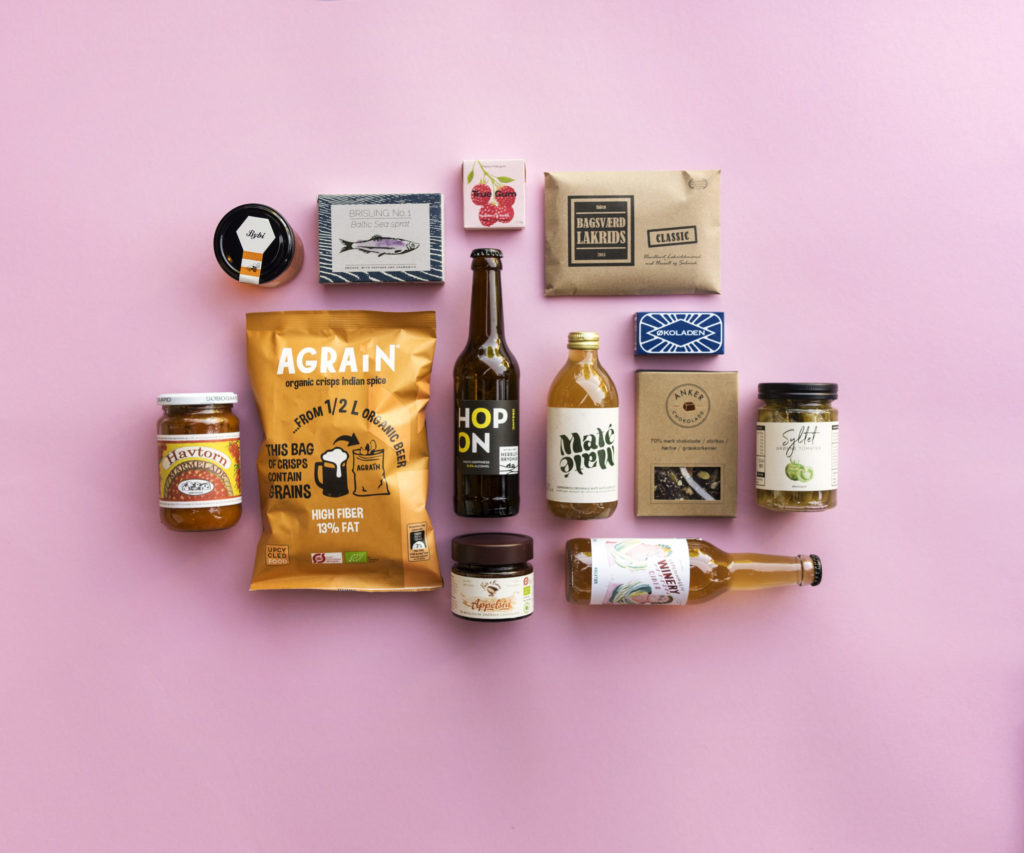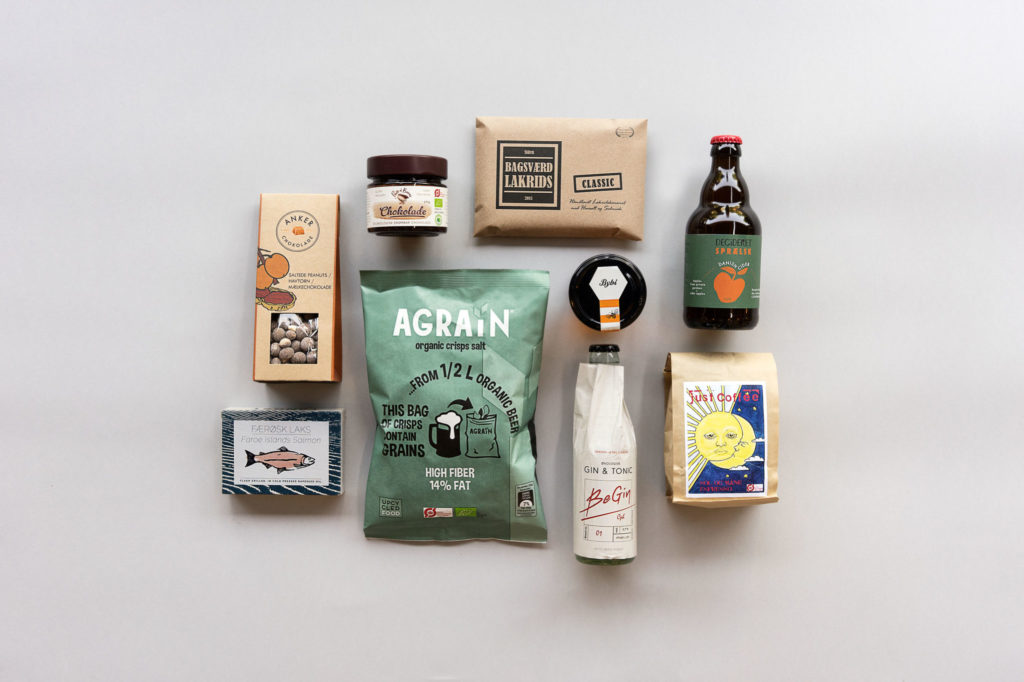 Order
Please send us an email on info@foodsofcopenhagen.com for orders or questions. We would need following information from you:
Number of orders
Delivery address
Specific wishes
All orders can be paid with credit card or bank transfer.
Please let us know if you like us to include a greeting also.
Gifts are delivered at the company address unless otherwise agreed.