Explore Copenhagen's amazing food scene
On this 4-hour culinary walking tour you will taste delicious food when visiting unique gems that are all a showcase of traditional Danish food as well as the innovative contemporary food scene. In other words – we will take you to our own favorite places where we also bring our friends and family. 
We start the tour with traditional Danish food and drinks and then we move out of the city centre to explore the diverse and trendy neighborhood called Nørrebro. Here we will experience different trends and learn why  Copenhagen has developed into a gastronomic hotspot over the last decade.
While we walk from place to place your local host will share Copenhagen's history and secrets by showing you historical landmarks and cultural highlights.
Max 10 guests in a group. Unless agreed otherwise. Have a bigger group? Corporate event? Contact us! 
This tour is also available as a private tour.
The Copenhagen Delicacy Tour
On this 4-hour culinary walking tour you will taste amazing delicacies representing traditional Danish cuisine as well as the innovative contemporary food scene in Copenhagen. 
This experience is for travelers who love to meet the locals, eat their food and learn about Danish culture. We believe walking is the best way to explore the areas, so if walking is not your thing, then we suggest you book our culinary bike tour instead. 
We love Copenhagen!
We hope you will too.
We believe Copenhagen has one of the best food scenes in the world, which make our work super exciting. New places are opening all the time, which is also why our tours change once in a while, when we want to show you something new and innovative. 
On this 4-hour culinary walking tour your host will lead you through Copenhagen's maze of small alleyways making a total of seven stops, each of them giving you the chance to sample some exquisite delicious food and hear about the passionate people behind.
The tour will begin in the city centre and then we walk out to one of Copenhagen's most vibrant and diverse neighborhoods called Nørrebro.
To us it is important to show you as much of Copenhagen as we can in 4 hours and introduce you to places you would not find on your own and the passionate people behind them. 
We think food and history are the best ways to understand a culture which is why your host will tell you about Copenhagen's  secrets on our way through the city.
We cannot wait to meet you!
Not to spoil anything, but this is some of the food and beverages you will enjoy...
Make sure to arrive hungry because we will eat for 4 hours!
Stretch pants are recommended. 
This tour will showcase traditional Danish food and as well as the modern and trendy food scene Copenhagen is known for.  
NORDIC CIDER TASTING IN A PRIVATE SETTING
CRAFT Beer & ORGANIC DANISH Cheese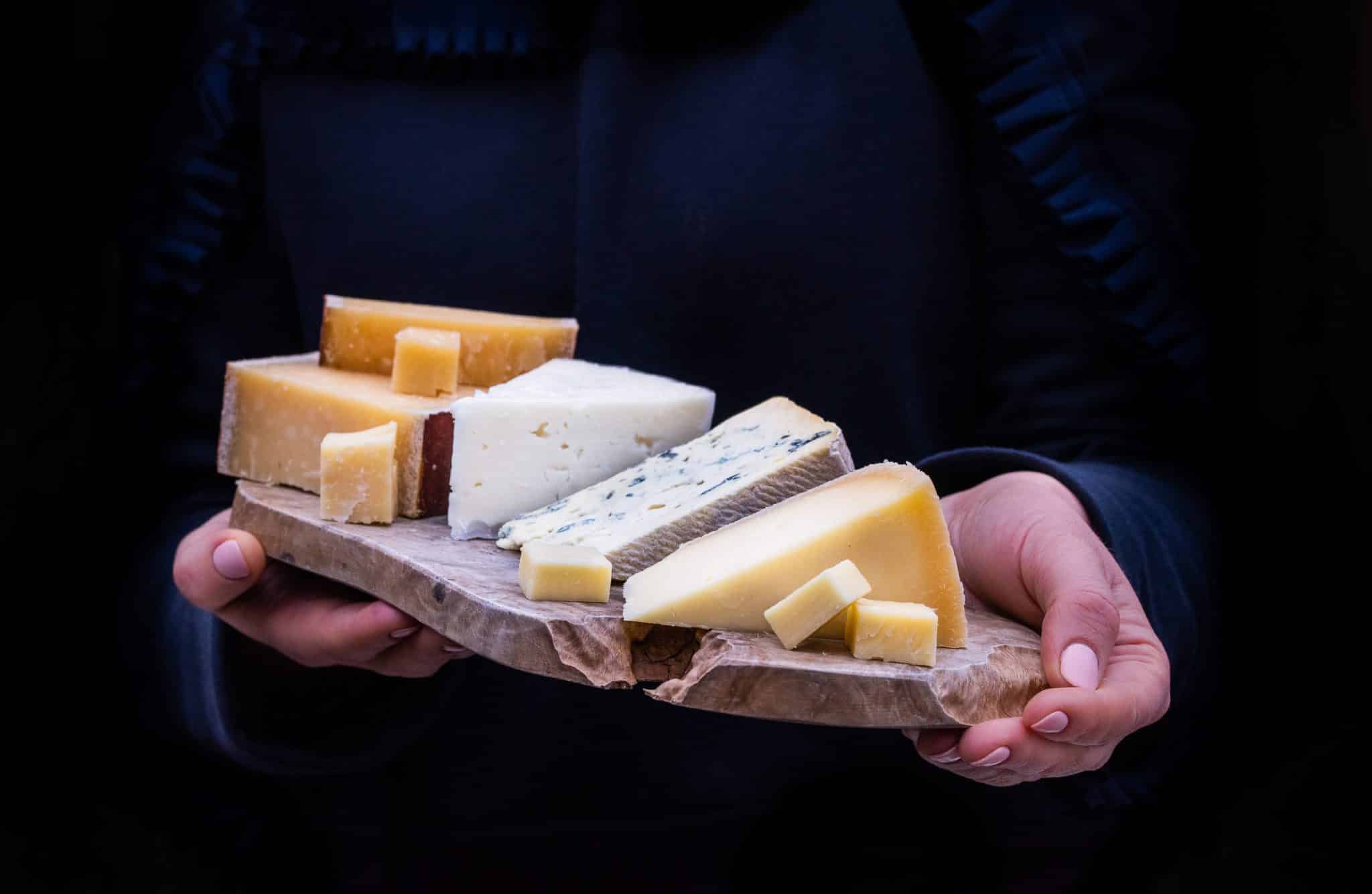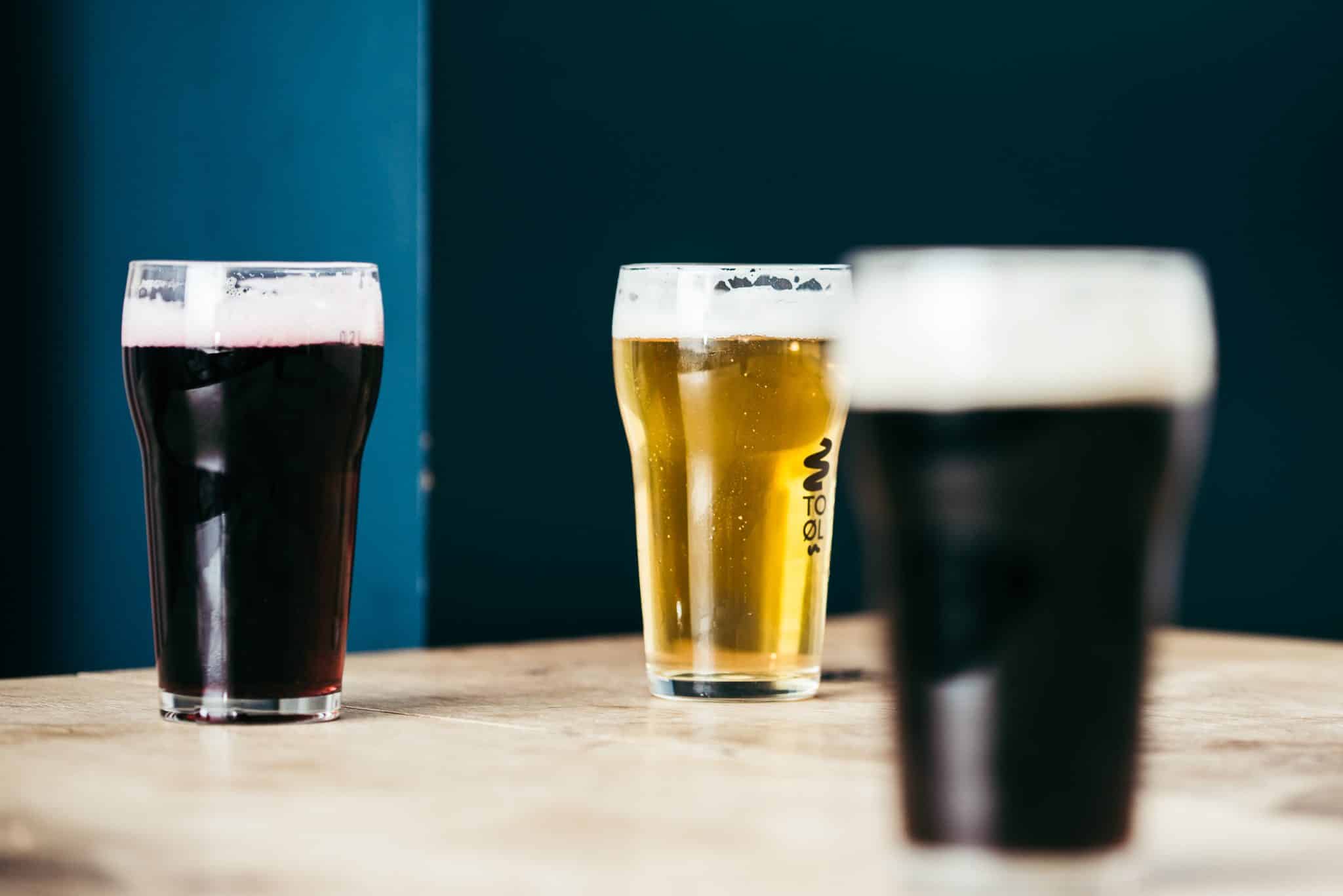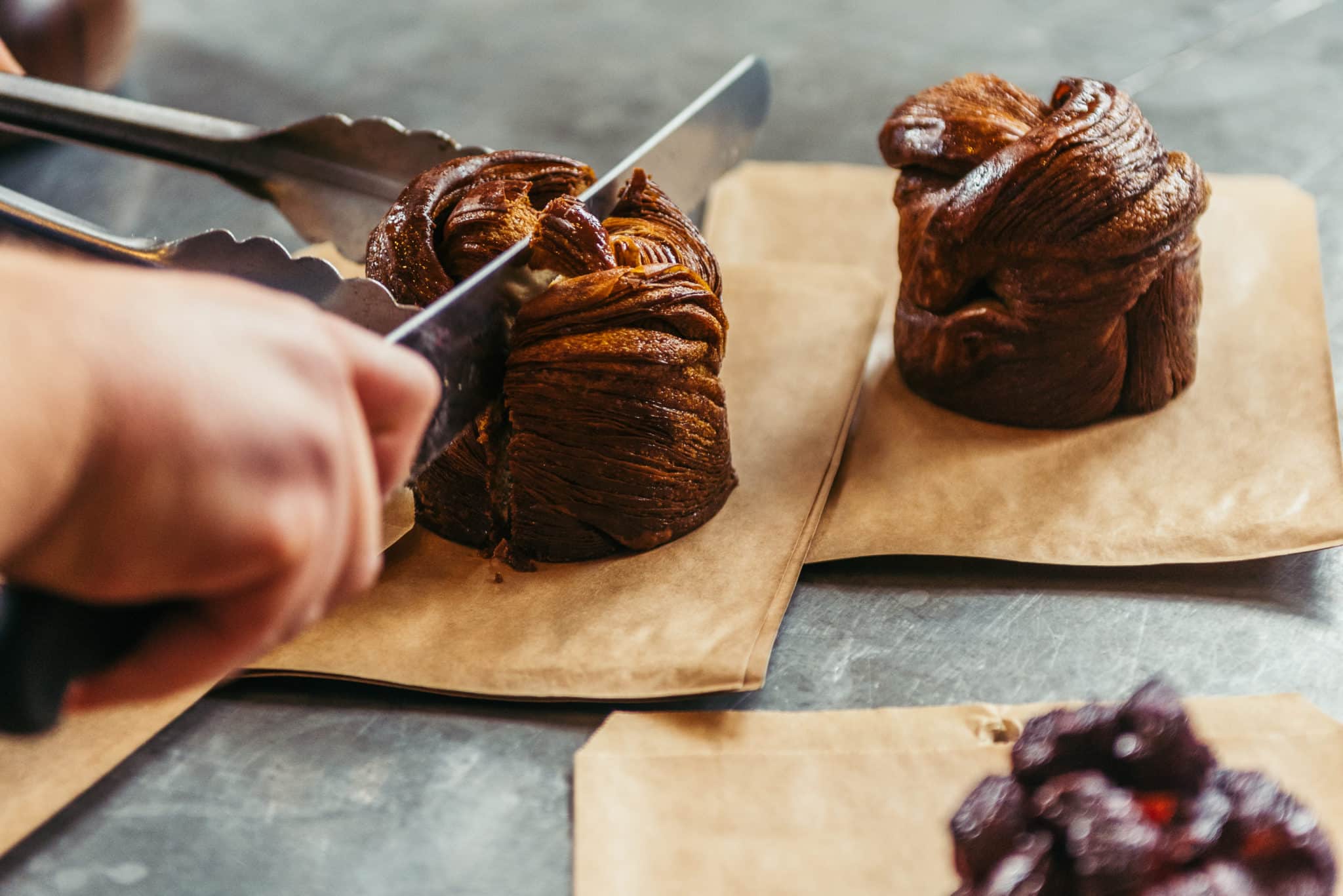 traditional danish cakes & cookies
Good to know before booking
Price:
1000 DKK per guest. 
Children(5-11 years): 800 DKK. Children are very welcome on the tour, but must to be arranged on info@foodsofcopenhagen.com
The price includes: 
A 4-hour guided walking food tour in a small group with a local foodie host, all food and beverages arranged by Foods of Copenhagen and a foodie map created by us. 
Walking: 
THIS TOUR IS FOR PEOPLE WHO LIKE TO WALK.
We walk approx. 5 km with stops in between as we want to show different areas.  Remember: Copenhagen is "flat" – no hills.
Group size: 
Max. 10 guests
Practical: 
Tours are held with more than 4 guests. 
Allergies must be given prior to the tour and upon booking. We accommodate vegetarians, and allergies such as lactose & gluten. 
With love: 
We offer all our guests a personalized foodie guide with 5-7 recommendations  upon booking to be ready for your stay. 
Time:
The tour begins at 11.30 and is available from Monday to Sunday.
Meeting place:
The Church Of Our Lady (Vor Frue Kirke) on Nørregade 8, 1165 Copenhagen. 
End place:
Jægersborggade, 2200 Copenhagen. Please note that we do not end the same place as where we begin. Your host will be happy to help you getting back.  
What others say about our tours
Don't just take our word for it. Explore the many happy reviews on tripadvisor and learn why our tours come highly recommended.
We did the Copenhagen Delicacy Tour and it completely exceeded our expectations!
We appreciated how the tour was thoughtfully curated. Stops with larger samples were mixed between stops with smaller bites like sweets, drinks, and even some historical stops! The amount of walking in between each place was perfect and the route enabled us to see different neighborhoods and take in the beauty and energy of the city. It also was a treat that each destination was a surprise! 
The tour guide, Fie, was incredible! It was like we were visiting a friend who was showing us around her city. Not only did we learn about traditional Danish foods and the new food scene but she also shared info about Danish culture and history like only a local could and gave us additional recommendations for the rest of our trip. 
This was a major highlight of our trip! This company is wonderful and I'm so glad they exist!
Didn't find what you were looking for?
 If you need anything not mentioned on the page, please don't hesitate to contact us.