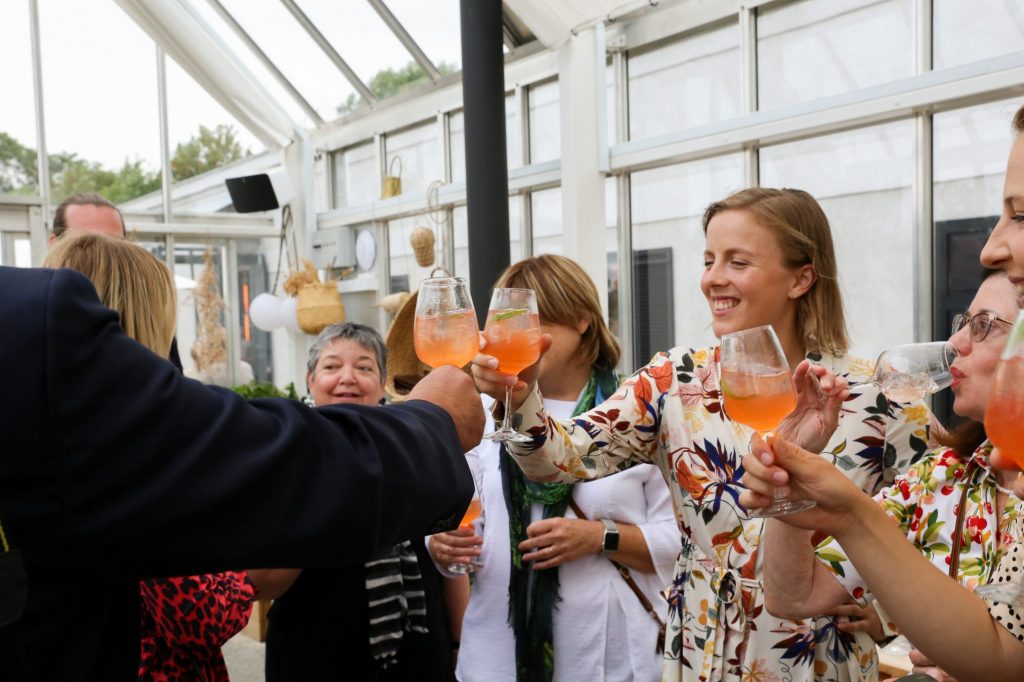 What we do
Foods of Copenhagen provides local intelligence. Whether you've come for business or pleasure, whether you live here or are just passing through, we'll give you the tools you need to get the most out of the Copenhagen feel, taste and the wonder of the city. We straddle the functions of a super-hip private concierge, event planner, a local orientation service, and a local travel consultancy.
We are a team of gastro, and event enthusiasts who put our creativity, know-how, beliefs and passion in anything we create.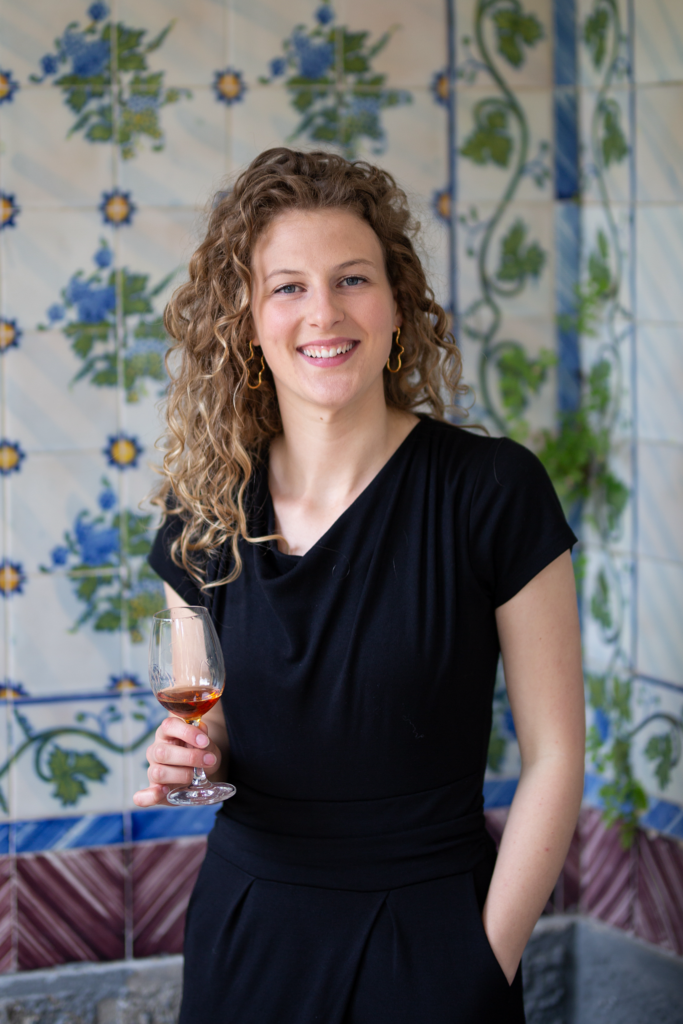 A Copenhagener by heart
Growing up in Spain to a Danish mother and a German father, I always loved to understand and be immersed in all kinds of cultures. To feed this desire, I have spent years travelling all over the world but still, I have always returned to what truly felt like home: Denmark. I have now lived in Copenhagen since 2018 and I feel extremely lucky to call this delicious gastronomic hotspot my home.
Since I finished my master's degree, I have always looked for a way to combine my passion for food and working with people. Working within the service industry in Copenhagen for years I finally found Foods of Copenhagen back in the beginning of 2019. Instantly I fell in love with everything it was and represented; amazing food, local intelligence and genuine partnerships with restaurants.
I now got the opportunity to fulfil a big dream of running my own gastro experiences and from January 2022 I become the owner of Foods of Copenhagen.
I am looking very much forward to welcoming you whether it is on a food tour with local insights into the Copenhagen food scene, a corporate trend tour or a team building events. I speak Danish, English, German and Spanish, so I am sure we will find common language 😉
See you in Copenhagen!