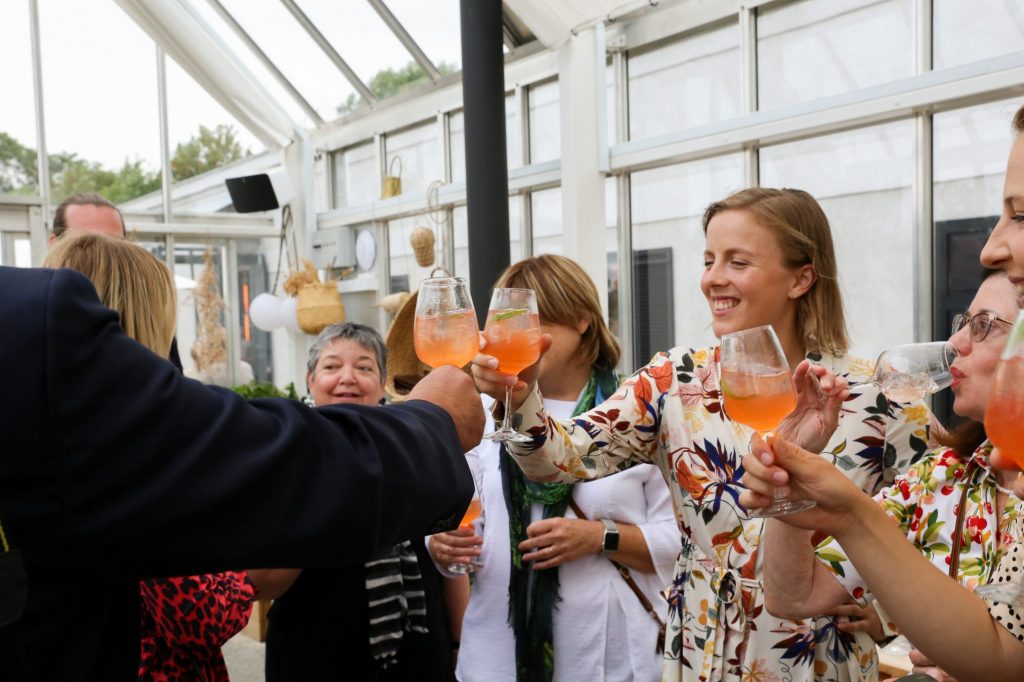 What we do
Foods of Copenhagen provides local intelligence. Whether you've come for business or pleasure, whether you live here or are just passing through, we'll give you the tools you need to get the most out of the Copenhagen feel, taste and the wonder of the city. We straddle the functions of a super-hip private concierge, event planner, a local orientation service, and a local travel consultancy.
We are a team of food activists, gastro, and event enthusiasts who put our creativity, know-how, beliefs and passion in anything we create.
A Copenhagener from the countryside
Food activist by passion and serious about sourcing the best food possible – for her family, friends and guests in Foods of Copenhagen.
Cindie was born and raised on the countryside, while she has lived in both Spain and the US. She originally studied her masters degree at Copenhagen Business School with the goal of working in the corporate world, before she decided to change her focus on working with culinary start-ups – later on to start her own business.
Whether she is visiting farms to buy food, creating eco-conscious food, hosting events or speaking about regenerative food, future food, sustainable food systems or entrepreneurship, her focus on visiondriven work and philanthropy has become part of her personal and professional projects.