Better food. Thriving farms. Restored climate.
Eating for the climate
Zero Foodprint Nordic is a nonprofit organization mobilizing the food world around agricultural climate solutions.
We eat our way out of the climate crisis
In Foods of Copenhagen we are committed to be part of the solution in restoring our climate. As a member of Zero Foodprint Nordic we fund grants for farmers to switch to renewable farming practices that have proven to be the most impactful initiative yet towards solving global warming.
When you choose an experience with Foods of Copenhagen you contribute with 1% directly to a sustainable food system and healthy soil for the future generations. One meal at a time.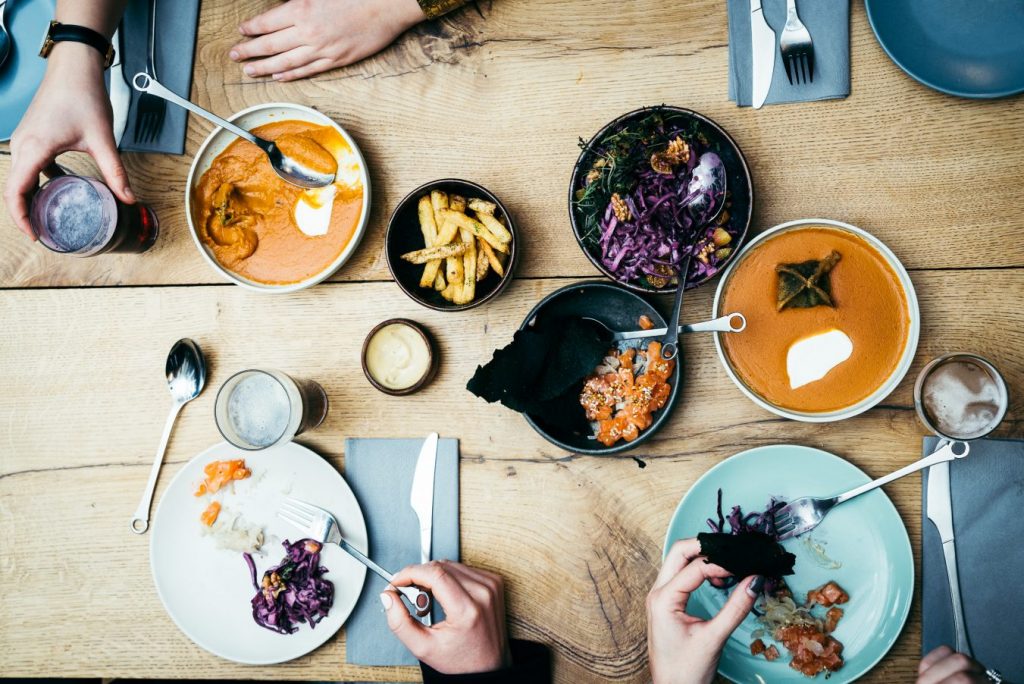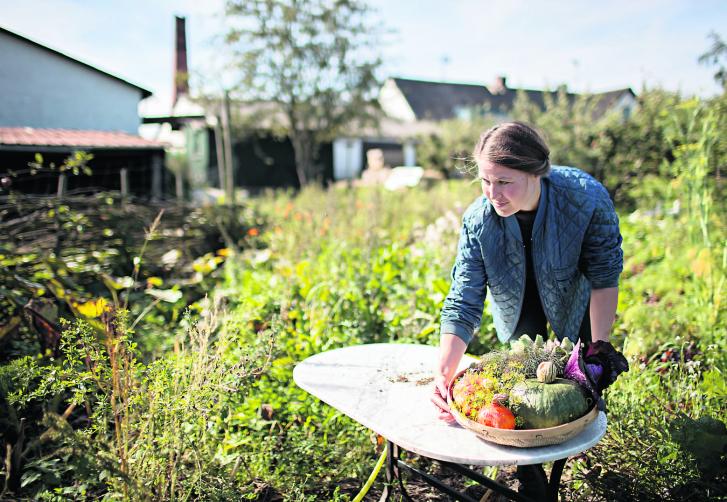 Healthy soil & better food for the future
A few cents creates a Table-to-Farm Movement, helping farmers implement regenerative practices and build healthy soil.
ZFP food businesses and restaurants are tackling the climate crisis with better food.
How it works
Consumers (at restaurants and food businesses) and members (e.g. Foods of Copenhagen) contribute with 1% of  the bill or our prices.

Members send the additional 1% to Zero Foodprint Nordic.

Zero Foodprint Nordic makes grants to farmers for healthy soil projects.

Local independent conservation experts help implement and verify carbon farming projects.