Company events, trend expeditions & gastro tours
Boutique Gastro Agency
Our high level of personal attention, expertise and professionalism is matched by our commitment to a responsible business and a sustainable Copenhagen.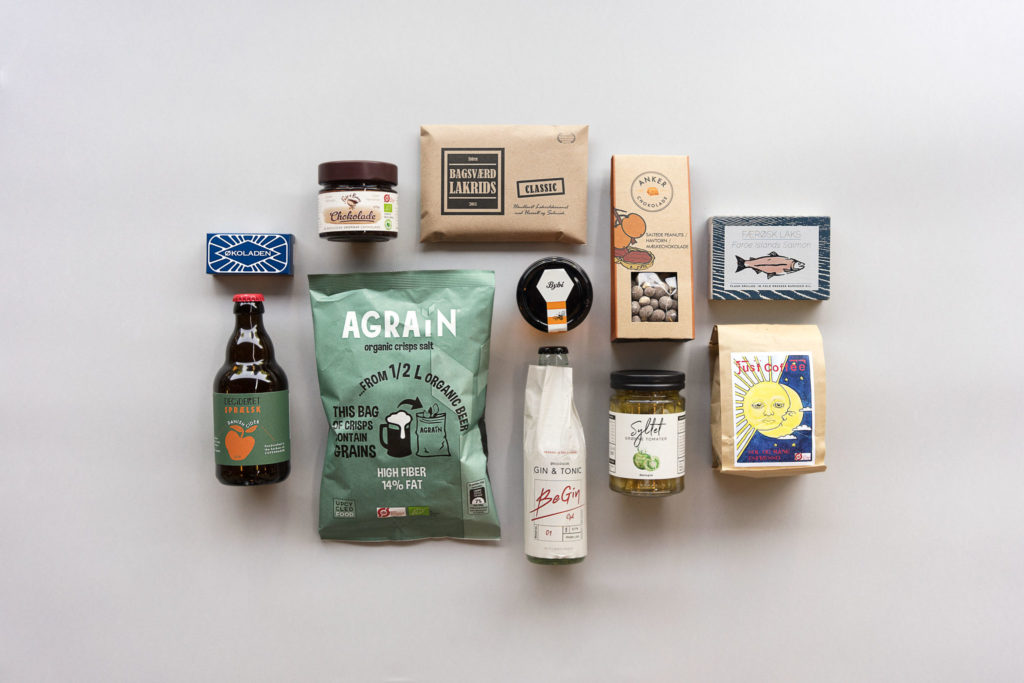 Edible company gifts
Let's give Danish gastronomy & local producers a Christmas boost this year!
When Denmark closed down in March, we decided to create a food gift to keep the wheels in motion and to support our network of small producers. It is now possible to pre-order our Christmas edition.
Company events
Seminars, workshops, team & client days.
We create fun, delicious and memorable events based on creative ideas, innovative food and detailed execution.
Foods of Copenhagen strives to be a frontrunner when it comes to adopting sustainable solutions in our practice. Our experience from consulting on event creation to arranging small and intimate teambuilding events and large exclusive seminars makes Foods of Copenhagen a leading company within culinary events.
We have a strong network of inspiring people, local producers, innovative & passionate professionals. Together we deliver your next experience at your office, in a private studio, in urban Copenhagen or in one of our beautiful locations in the city or on the countryside.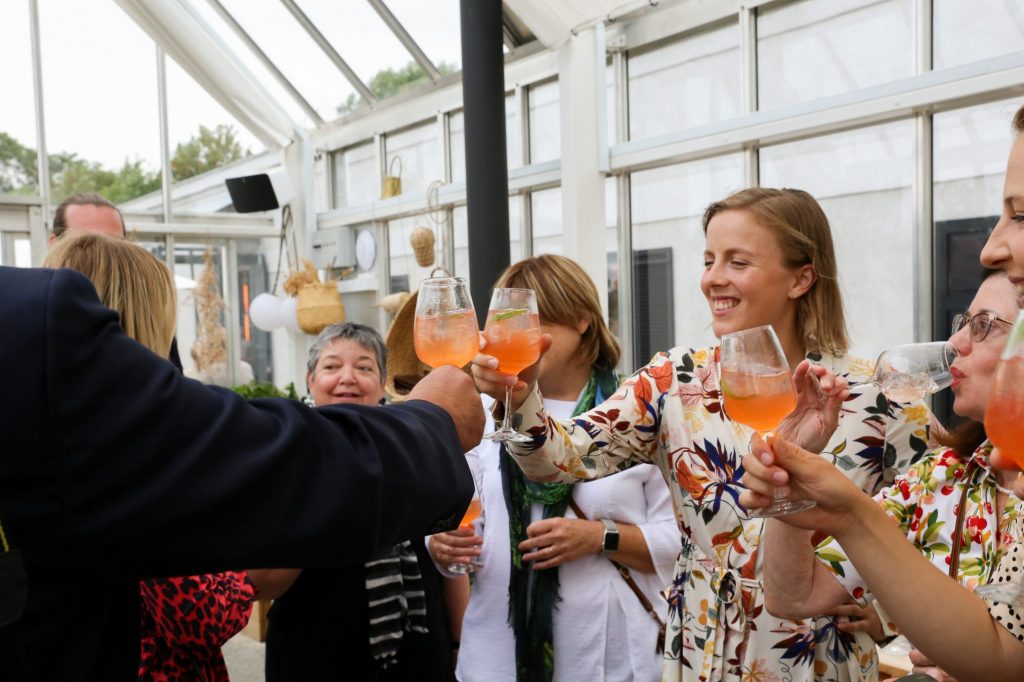 Food tours Copenhagen
Private tours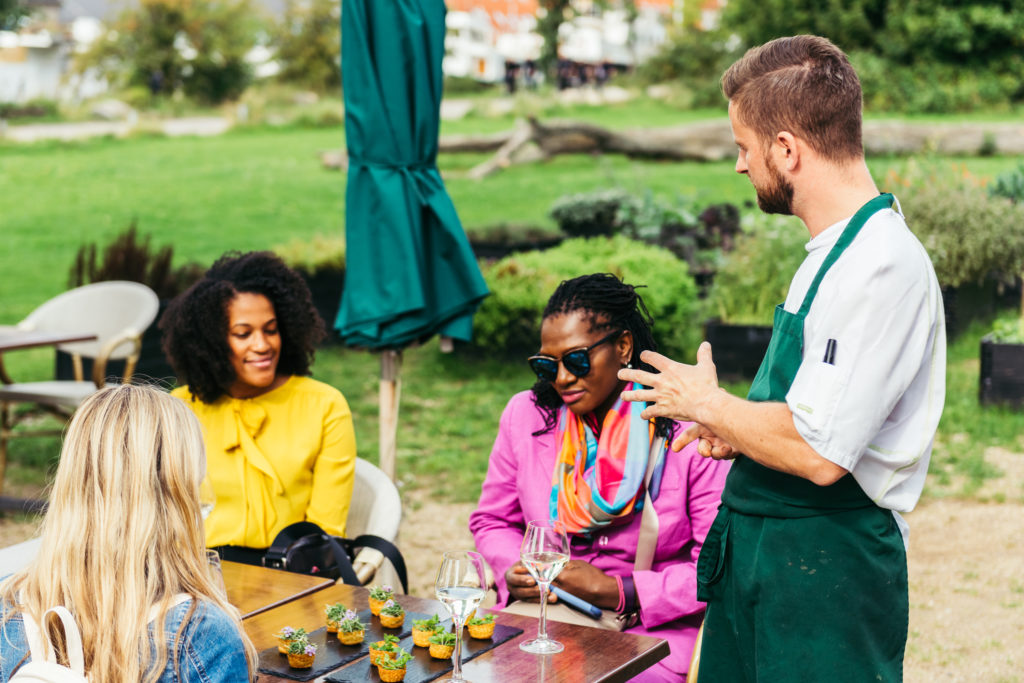 Food tours Copenhagen
Group tours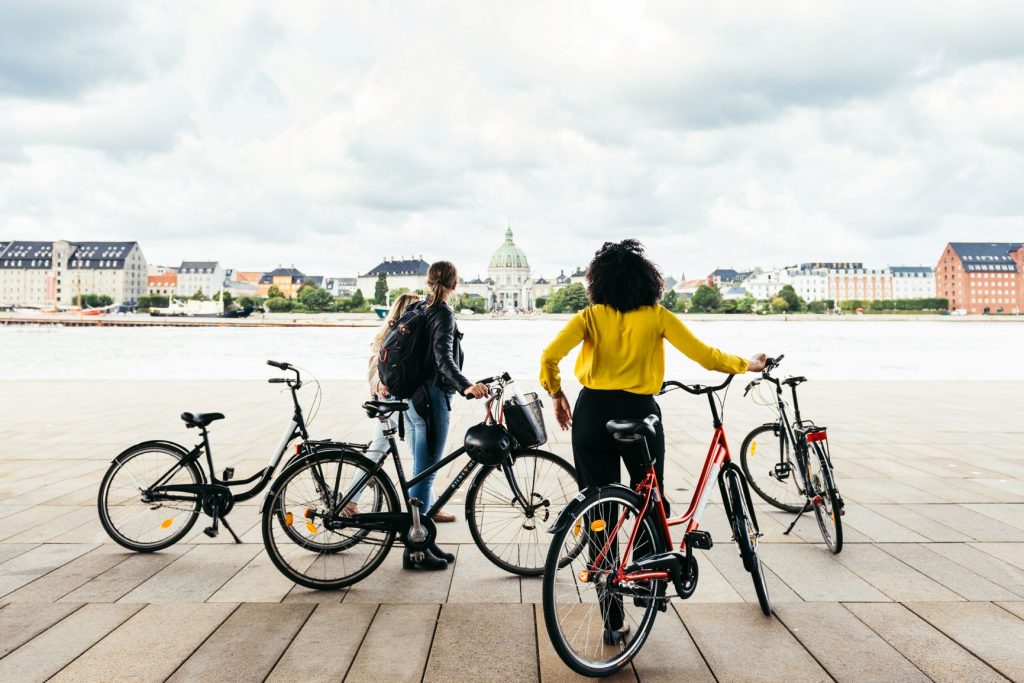 Our philosophy
When booking with Foods of Copenhagen you support the local food scene and our network of talented and passionate people. We want them to benefit from our existence because only with their innovative produce, expertise and hard work we can create extraordinary experiences for you. We strive for green and responsible solutions in everything we create.
You find us on the list – best food tours  around the world
by the Guradian!
What people say about us
Testimonials
Copenhagen Insider
Latest from our blog