For foodies, travelers and professionals
Boutique Gastro Company
Our high level of personal attention, expertise and professionalism is matched by our commitment to a responsible business and a sustainable Copenhagen.
The impact of the corona crisis
A sustainable food gift

Food tours Copenhagen
Private tours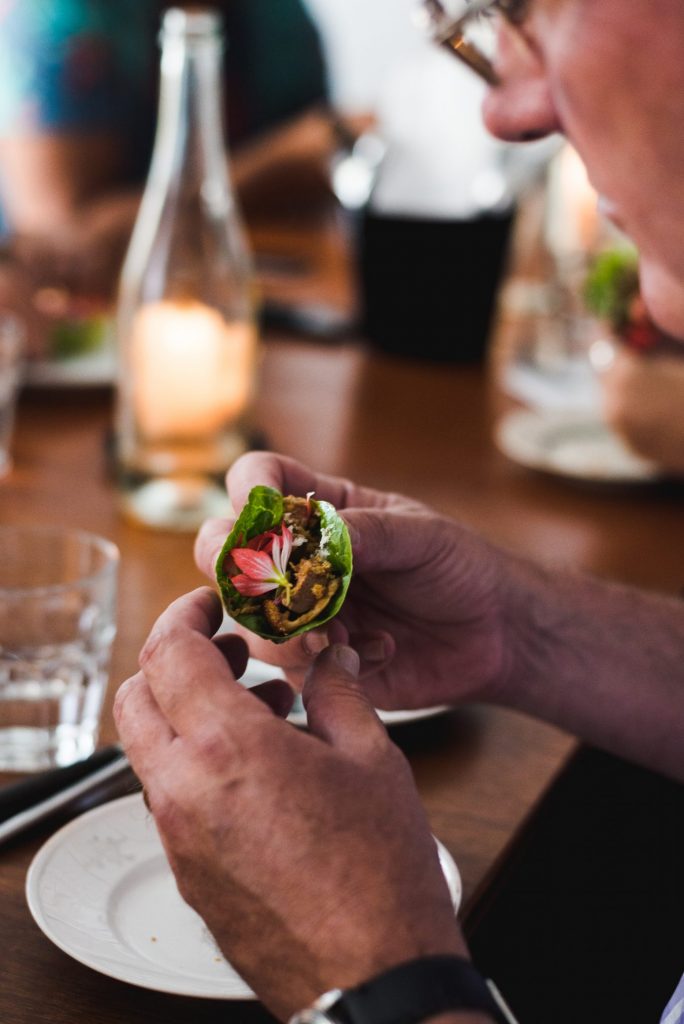 Food tours Copenhagen
Group tours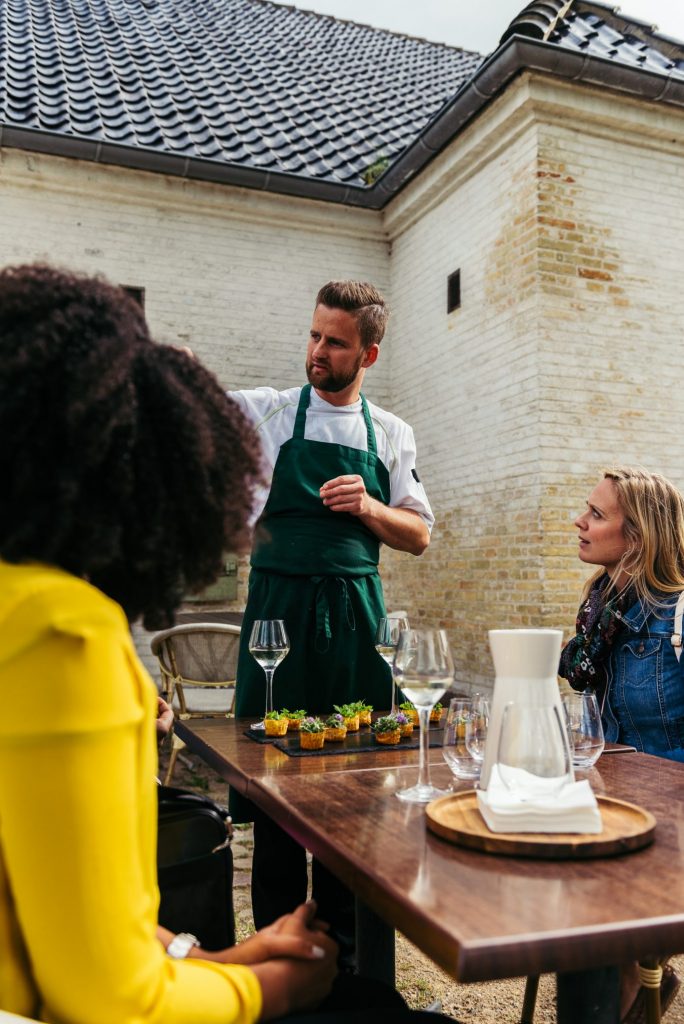 Our responsibility
When booking with Foods of Copenhagen you support the local food scene and its passionate people. We want them to benefit from our visits because without them we would have no experiences. We say no to mass tourism and offer creative and small group tours. If we are a big group, we arrange private settings. This approach is not low-priced. It is however necessary for the future of our city and our joy of offering the best tours.
What people say about us
Testimonials
Best food tours around the world
by the Guradian!
Copenhagen Insider
Latest from our blog