Hosts. Local Intelligence. Insider Perspective.
A Boutique Gastro Agency
We create unforgettable experiences, trips and events that put community, conversation, food and climate at the heart of every moment.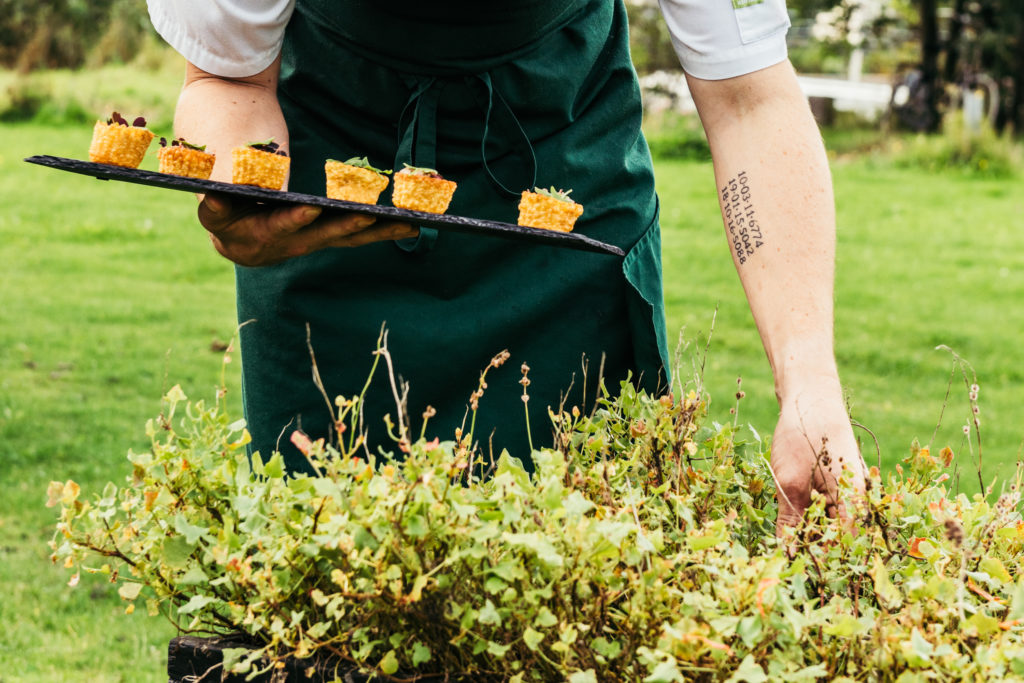 What we do
Foods of Copenhagen provides local intelligence. Whether you've come for business or pleasure, whether you live here or are just passing through, we will give you the tools you need to get the most out of the Copenhagen feel, taste and the wonder of the city. We straddle the functions of a super-hip private concierge, event planner, a local orientation service, and a local travel consultancy.
We put community, conversation, food and climate at the heart of every moment.
Eating for the climate
We believe in healthy soil, better food and a restored climate.
Foods of Copenhagen is dedicated to a positive social and environmental impact. Booking with Foods of Copenhagen you contribute to change by supporting renewable farming through Zero Foodprint Nordic.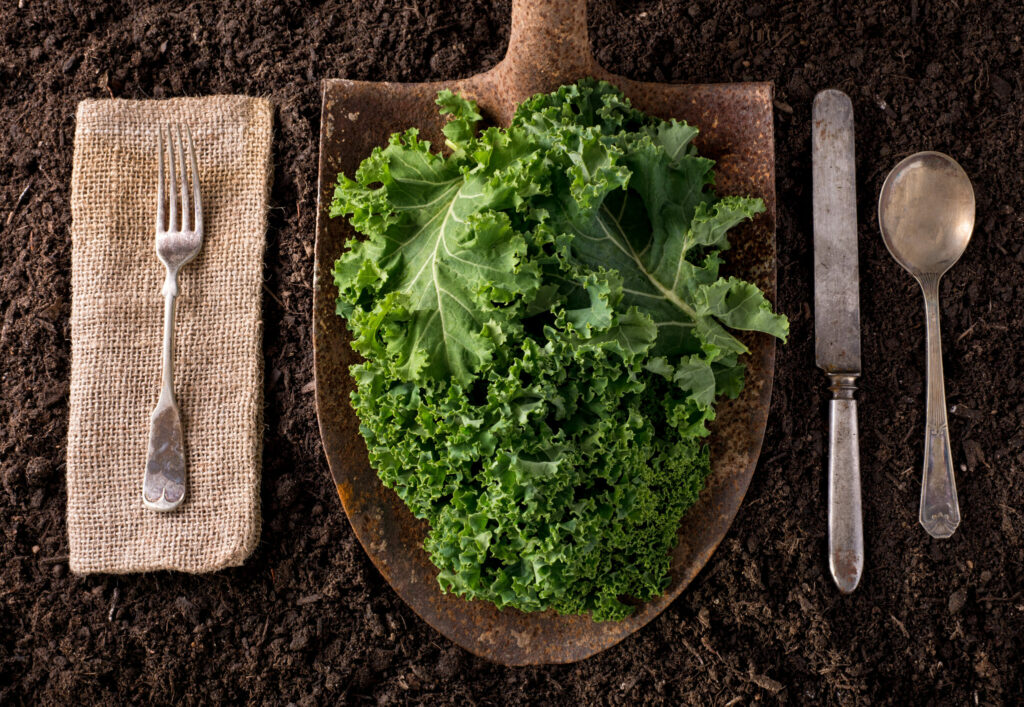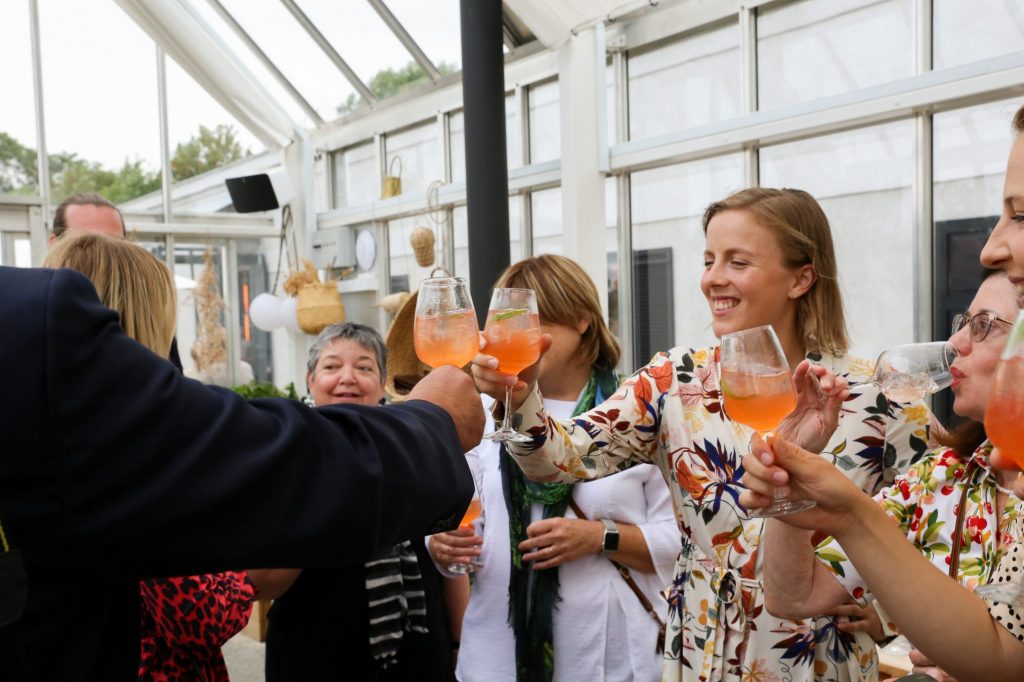 Corporate summer events
Private cooking class, cider tour, farm tour, culinary biking tour, outdoor private lunch, foraging tour etc.
We create fun, delicious and memorable events based on creative ideas, innovative food and detailed execution.
Because of our experience from consulting on event creation to arranging small and intimate teambuilding events and exclusive seminars, Foods of Copenhagen have a a strong network of inspiring people, local producers, innovative & passionate professionals. Together we deliver your next experience in a private studio, in urban Copenhagen, or in one of our beautiful locations on the countryside.
Please, take me to your Danish page
Food tours Copenhagen
Private tours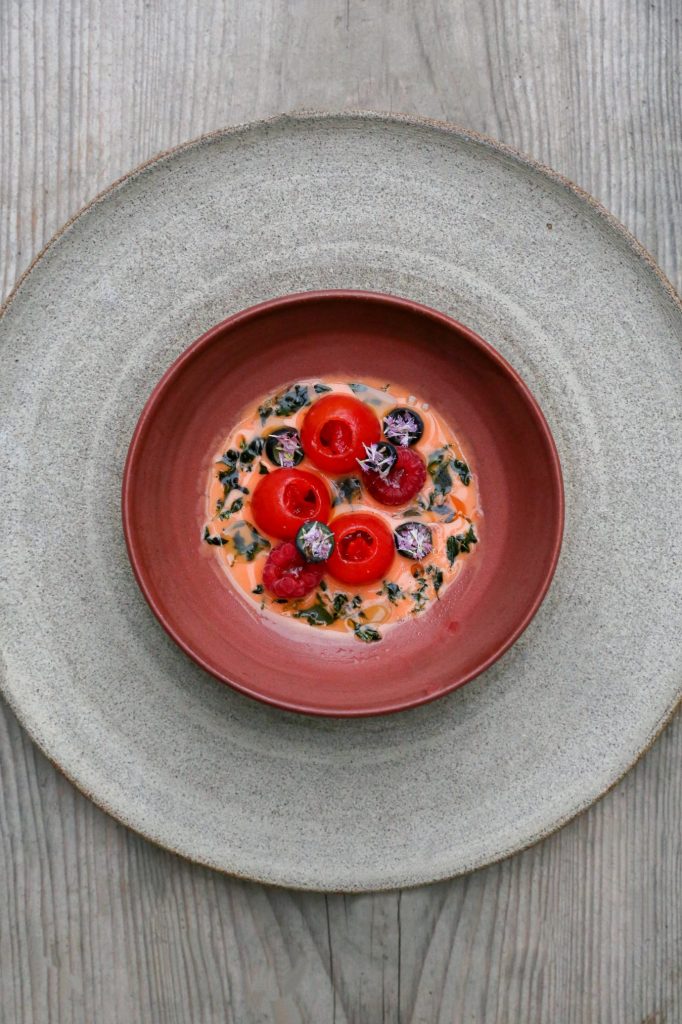 Local travel consultant
Your customized itinerary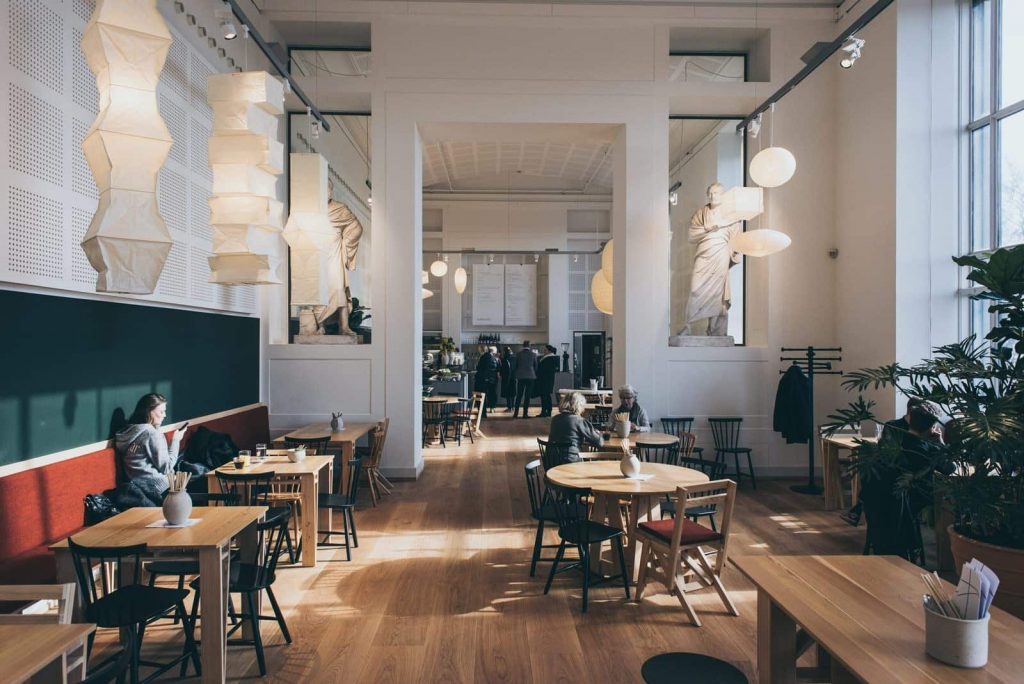 Our philosophy
When booking with Foods of Copenhagen you support the local food scene and our network of talented and passionate people. We want them to benefit from our existence because only with their innovative produce, expertise and hard work we can create extraordinary experiences for you. We strive for green and responsible solutions in everything we create.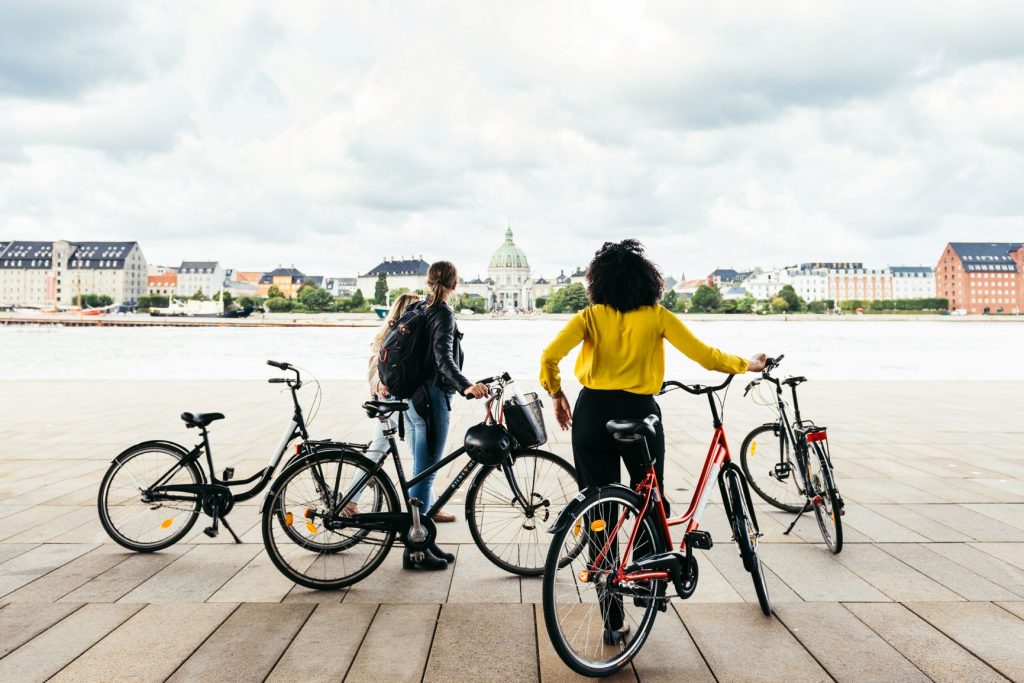 A shared experience
We host a limited number of intimate group tours during the year with a maximum of 10 guests. Read more about our food walk and our culinary bike tour.
What people say about us
Testimonials
Copenhagen Insider
Latest from our blog