Unique adventures
Incentive trips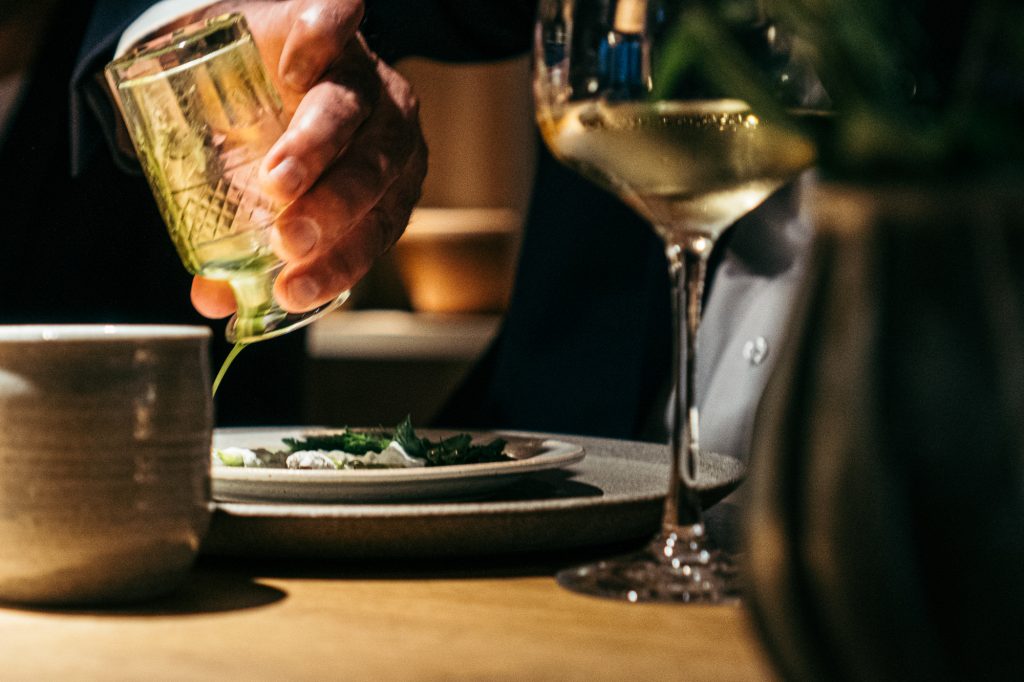 Unique adventures
Gastro, nature & passionate people
Let Foods of Copenhagen create your next incentive trip. We promise you it will be surprising, unforgettable and extraordinary. The goal with our recreation incentives is to inspire and motivate staff, to build cohesion, reward great achievements and reveal the hidden treasures in trendy Copenhagen, beautiful Bornholm and undiscovered Faroe Islands.
Food is our focus and we create exclusive private gastro tours, classes, interactive workshops and hands-on experiences. We meet in unusual places with passionate and knowledgeable people, eat at unique hidden locations as well as in Michelin restaurants. We combine our gastro focus with the nature and add thrill – seeking adventures like sailing in speed boats to explore caves and puffins.
Our innovative and off the beaten track experiences will give your trip a feel of exclusivity as well as the unexpected – all to make your trip a true success.
Recreation incentives
We believe food brings people together and that nature heals our soul!
A getaway from the busy business life
Recreation incentives is a fantastic getaway from the business environment where you engage in inspiring activities and try something new. We know that recreation incentives inspires and motivate employees to give their best.
Some of the activities include excursions such as foraging tours, hiking with cooking in the nature, sailing, cider production or discovering the history of brewing, as well as cooking classes with Michelin chefs.
When creating your program we make sure it will fit to your exact business needs. Depending on what you need to accomplish after your incentive trip, we will make sure it's a win win situation for your business and team/clients.
Service includes, but is not limited to:
Accommodations
Dining and menu design
Entertainment
Teambuilding activities
Workshops
Hosts & guides
Transportation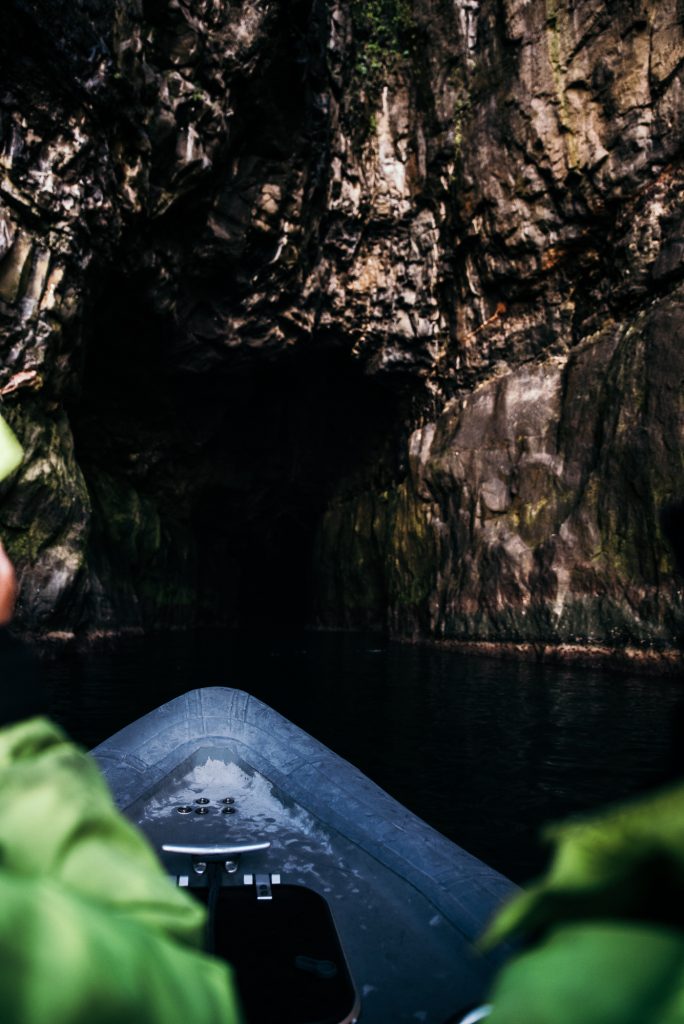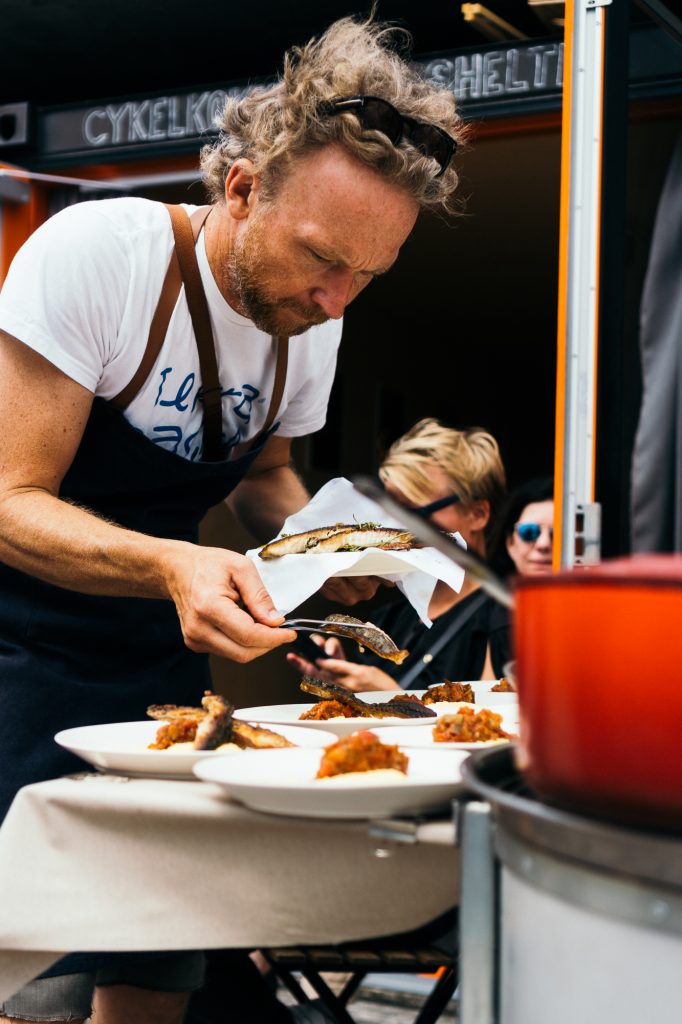 Ask us questions and request a quote
Contact