A Nordic Gastro Travel
Copenhagen & The Faroe Islands
May 19 – 21, 2020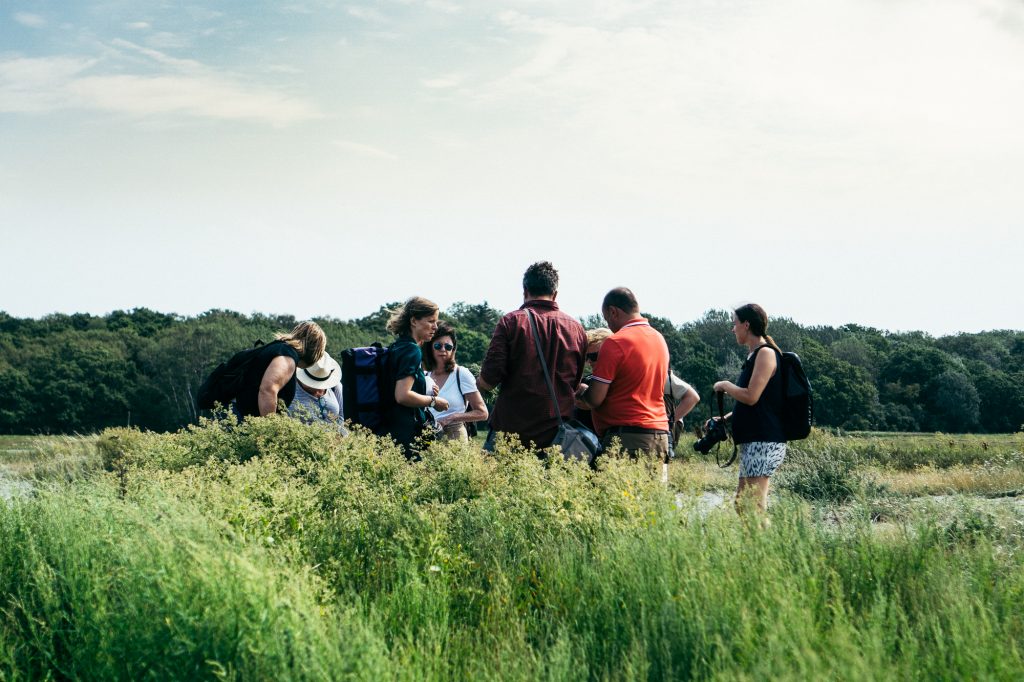 Day 2 & 3
The Faroe Islands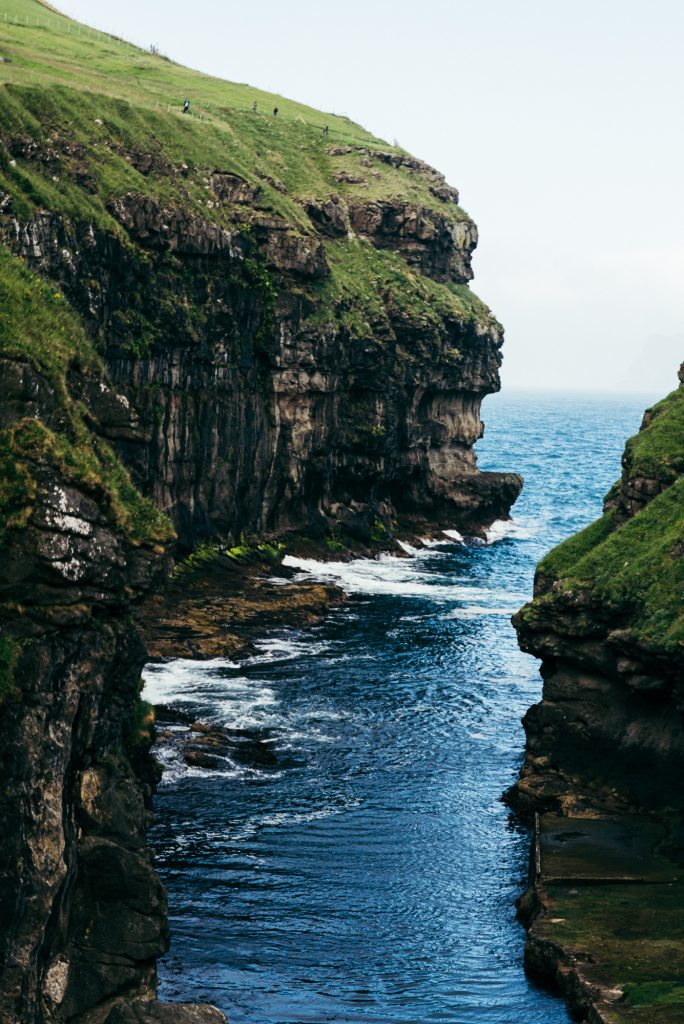 A journey of a lifetime
If you're a foodie looking to experience everything Copenhagen and the Faroe Islands have to offer in the most authentic way possible, this exclusive 3-day gastro trip is for you.
Over three inspiring days, we'll experience true culinary creativity from experts of Nordic cuisine, explore the breathtaking nature of two fascinating bucket-list destinations, and enjoy a true sense of community among locals and fellow travelers.
 We'll make plenty of memories along the way as we sail the North Atlantic Ocean, forage for herbs, meet inspiring chefs, explore the boundaries of culinary imagination together at two amazing Michelin restaurants, and so much more.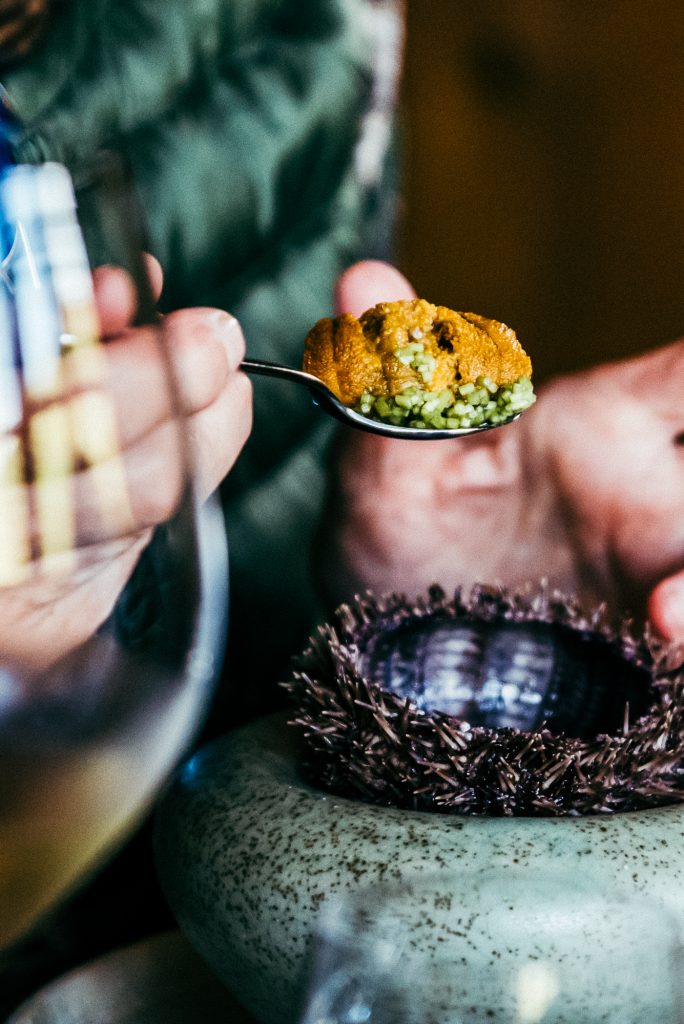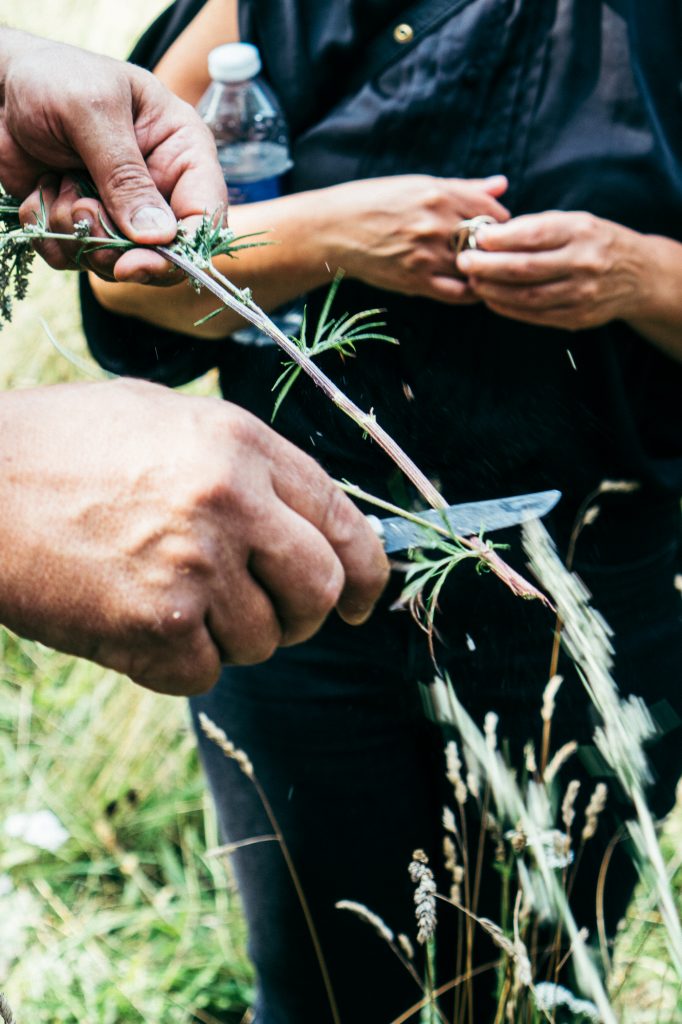 Day 1 in urban Copenhagen
Foraging tour with chef, authentic Nordic cooking, private lunch in the nature and dinner at the two-starred Michelin restaurant Kadeau.
Day 2 on the Faroe Islands
Spectacular nature, private expeditions, local lunch, sailing, Faroese delicacies & private traditional 'heima' dinner with Faroe chefs.
Day 3 on the Faroe Islands 
Guided tour in Tórshavn, wild nature & Faroese food innovation at the two-starred Michelin restaurant Koks. We fly back to Copenhagen in the evening.
Request full program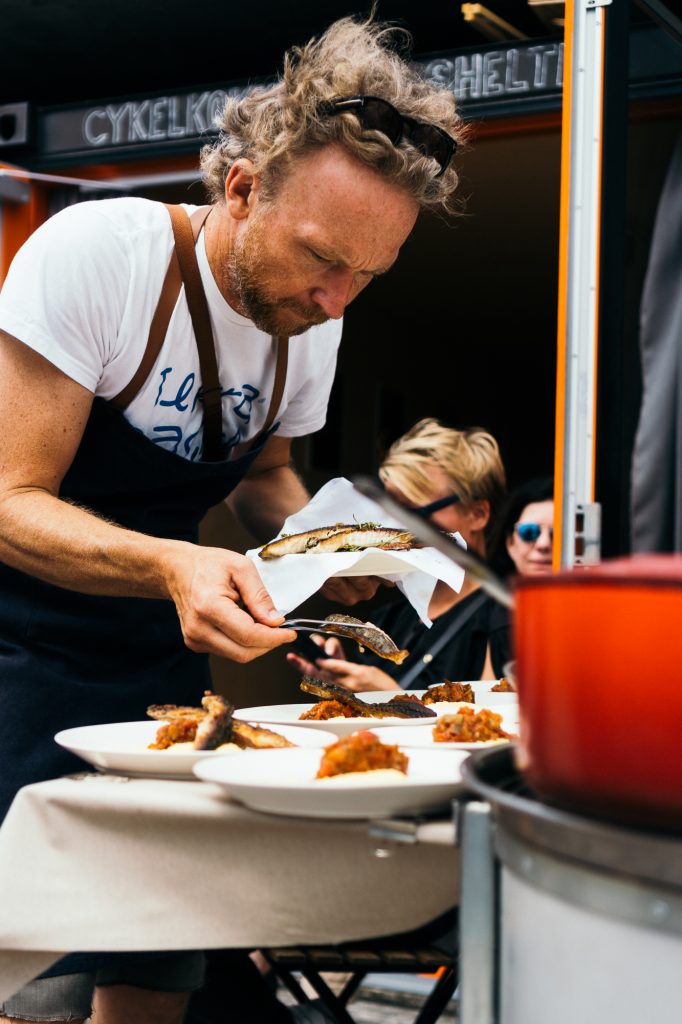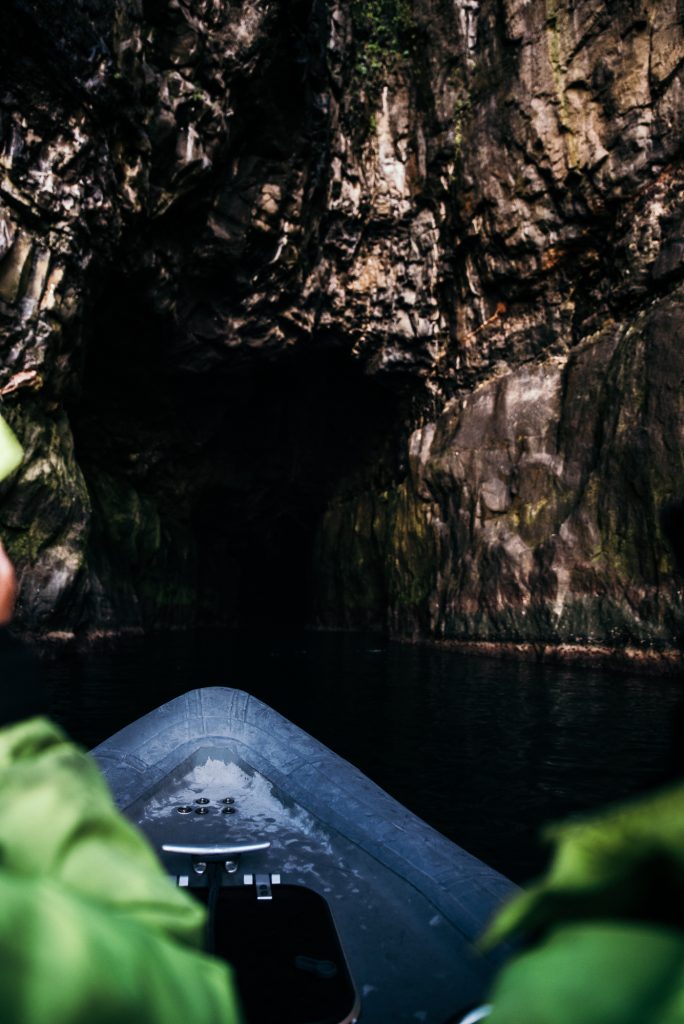 Get to know your host
"I'm Cindie, Danish and living in Copenhagen. As the founder of Foods of Copenhagen my ambition is to create engaging and authentic food experiences. My goal is to give fellow travelers the experiences I crave myself whenever I am on foreign ground.
I can't wait to welcome you in Copenhagen and fuel you with inspiration, new ideas, and local knowledge on this amazing trip. During our time together, my wonderful team and I will do our utmost to nurture your tastebuds, give you fresh insights, and provide you with unforgettable experiences."
Details 
WHEN:
May 19 – May 21, 2020
WHERE:
Copenhagen & the Faroe Islands. We will begin in Copenhagen at 9.00 (CET) and end in Copenhagen 23.45 (CET)
WHAT:
The ultimate 3-day Nordic gastro trip.
WHO:
Any and all travelers with a passion for delicious food, breathtaking nature, and new adventures.
Space is limited — reserve your spot early.
PRICE:
28.500 DKK per person
*No added fee for single rooms
The price can be paid in full or in two installments. To reserve your spot, a 50% deposit is required. The remaining amount will be due March 1st, 2020. Payments are nonrefundable.
Please note: A 5% fee will be added to online payments. We can also accept bank transfers. 
Included
Welcome breakfast in Copenhagen
Full-day private foraging tour with Thomas Laursen
Private lunch with Thomas Laursen in Copenhagen
Exclusive dinner at restaurant Kadeau (including welcome drink, menu + wine/juice menu + coffee/tea)
Roundtrip flight between Copenhagen and the Faroe Islands (incl. 23 kg luggage + hand baggage)
Standard hotel room at Hotel Føroyar on the Faroe Islands (incl. breakfast) (No added fee for single rooms)
Private lunch on the Faroe Islands
Private Heima on the Faroe Islands
Sailing tour on the Faroe Islands
All walking/hiking fees on the Faroe Islands
Lunch at restaurant Koks (including welcome drink, menu + wine/juice menu + coffee/tea)
Transportation for all group excursions during the trip
The unique opportunity to meet and connect with like-minded locals and travelers from all over the world
Concierge service in Copenhagen for guests arriving before/after the trip.
NOT INCLUDED:
Airfare to Copenhagen
Travel insurance (highly recommended)
Any additional meals/items/activities bought separate from the group
Hotel in Copenhagen
We are happy to recommend the hotels we collaborate with.  
Get in touch and ask questions
Questions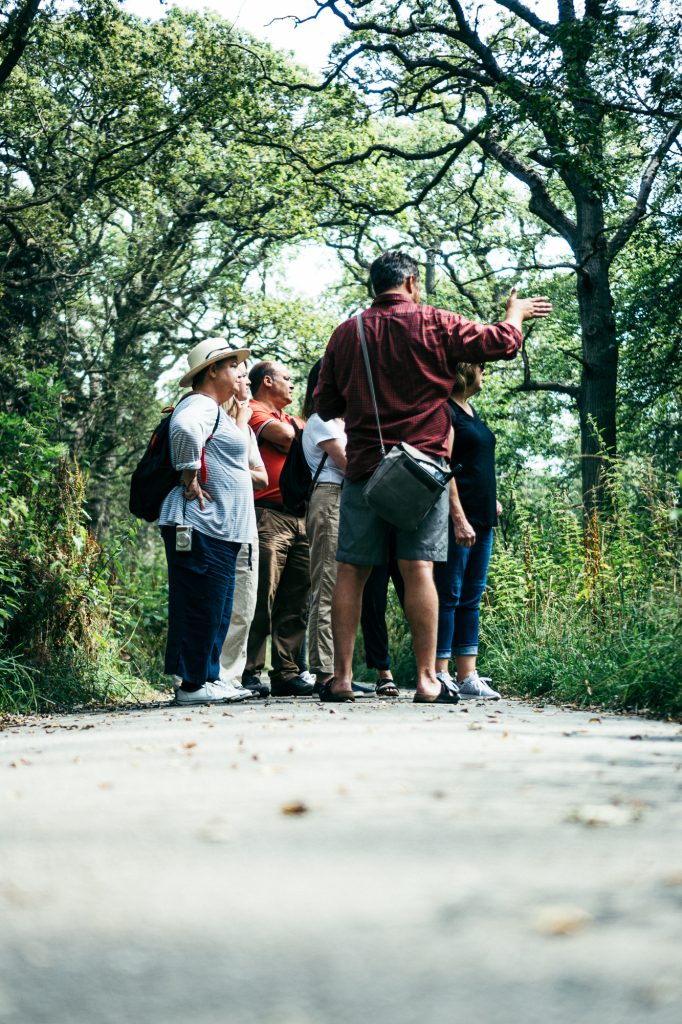 For questions and booking