Support the small local producers in Denmark
Edible gifts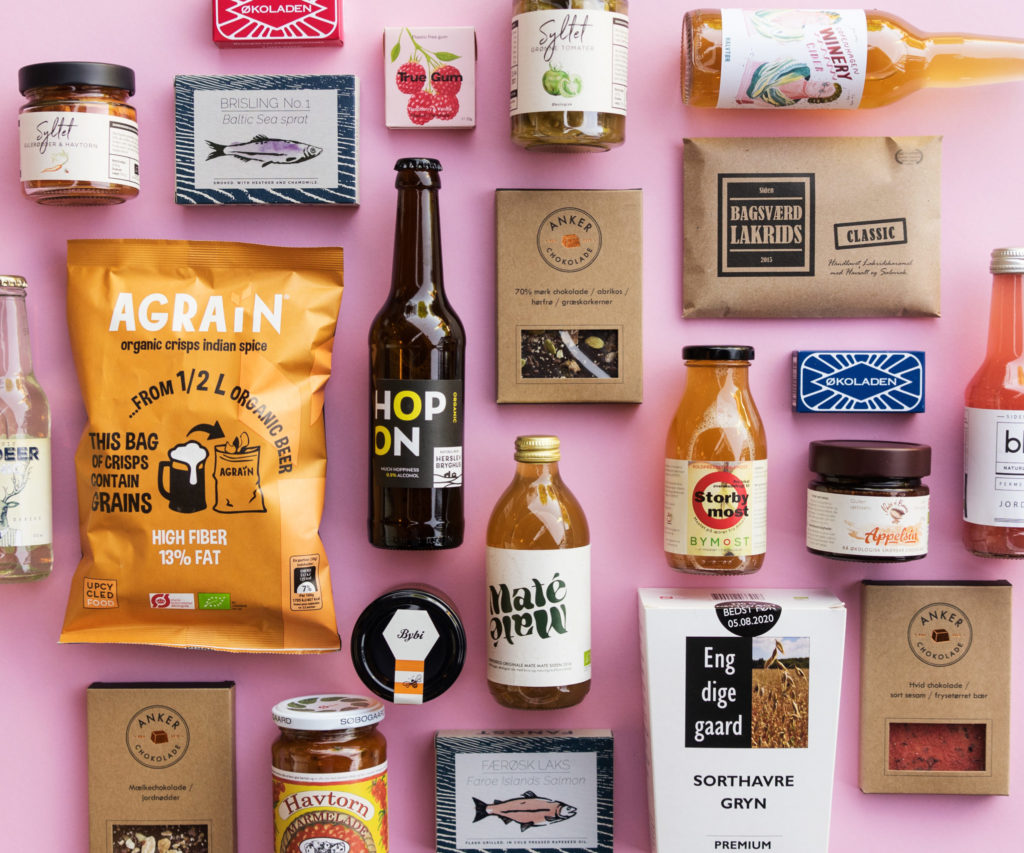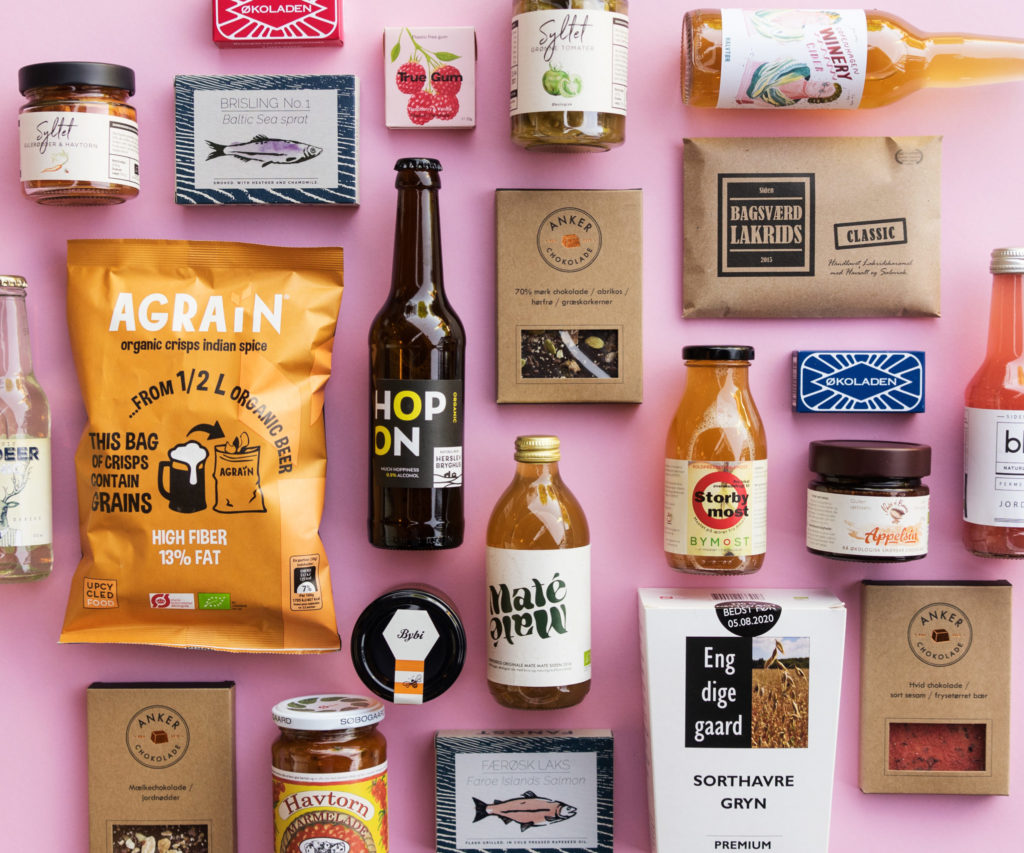 The impact of the corona crisis
A food gift "The Local favorites"
Danish food producers have been suffering for months and are still looking towards a challenging year with significant losses.
The food gift was an initiate we began in March 2020 as a new way to support our network of local producers and small shops while we could not visit or arrange our events.
Since the beginning of Foods of Copenhagen in 2016 we have searched and found the best places, products and people for our tours and events. It is this experience we use when selecting 'The local favorites' for you.
Support local producers and small businesses with a food gift and learn about innovative Danish producers.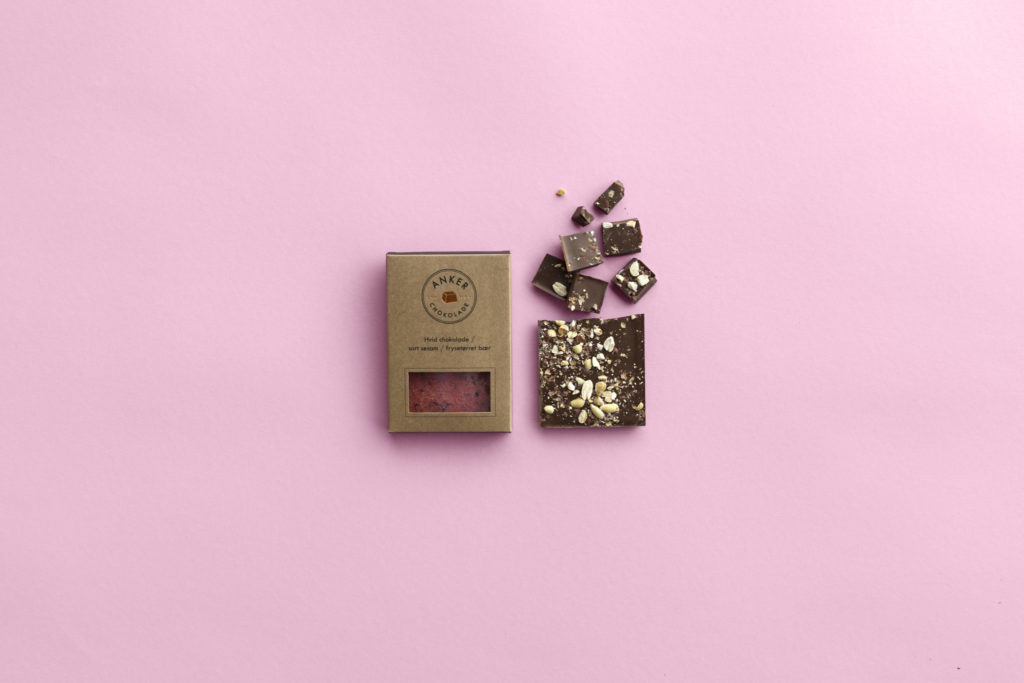 For orders please send us an email on info@foodsofcopenhagen.com and include following information:
Number of orders
Delivery addresses
Size of gift (min. 350 DKK – supporting 5-8 producers/shops)
Delivery in Copenhagen is free, and we are happy to send the gifts to rest of Denmark (85DKK)
Payment: All orders can be paid with credit card.
Gifts are delivered each week. They can include everything from honey, coffee, licorice, cider, soft drinks and innovative and sustainable produce.
We are happy to customize orders and we can also include gift cards to restaurants and other unique gastro experiences.
Please note: We take the necessary precautions when it comes to packaging and delivering.