The edgy and trendy Copenhagen
Vesterbro Evening Tour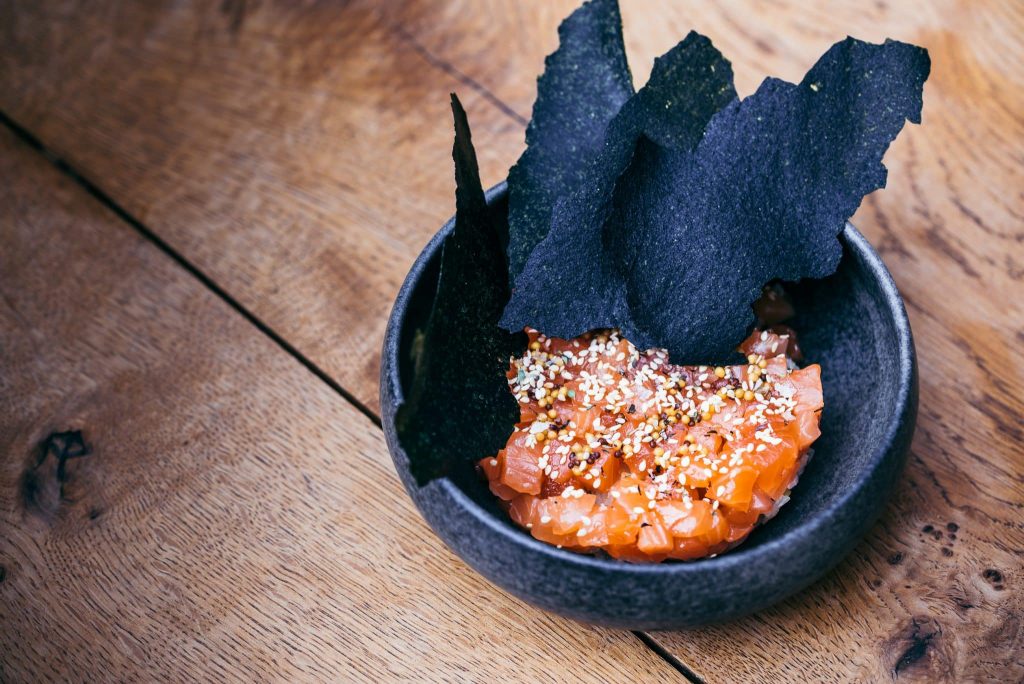 Fashionable but not polished, and cool but not pretentious. Today Vesterbro is home to some of Copenhagen's trendiest restaurants, bars, shops and galleries, turning the old red light district into one of the hot spots for the hip and trendy.
This 3 1/2-hour tour is for you who want to explore Copenhagen 'by night' with great food and history.
Our evening tour showcases the local people and the trendy food scene that is inspired by the big international influence Copenhagen has seen the last 15 years.
Vesterbro evening tour
Explore Copenhagen by night when we visit the local hotspots on Vesterbro.
We will visit 4 unique gems that are all central to the food scene and our own favorites on Vesterbro. This tour will showcase Danish traditions as well as a very international and trendy food scene. The amount of food comprises the same as dinner.
We can't wait to show you our Vesterbro!
We don't want to ruin all the surprises, but…
Make sure to arrive hungry because we will eat for 3 1/2-hours! Stretch pants are recommended.
This tour will showcase the trendy food scene Vesterbro is known for.